About
Your main responsibilities will be to conduct technical validation of rigging in the development of Real-time CG.
Aww is currently researchingth pre-rendering quality of real-time expressions, and we would like you to make an effort to create attractive characters in terms of movement, such as body setups that take into account changes in body shape.
Key Responsibilities
Setup work for virtual humans
Collaborate together with team members to adjust the facial expressions of virtual human
Conduct technical validation of Metahuman, etc.
What we are looking for
Minimal requirements:
Have working experience with Maya
Have working experience with Python
Is willing to work on real-time development
Is willing to use Unreal Engine (no experience necessary)
Consistently takes in information about the latest rigging updates of MetaHuman on a daily basis.
Preferred skills:
Have working experience with UE and C++
Have working experience as a Riggin TD
Have experience in the development of modular rig system
Have experience in production pipeline development.
It will be great if you are:
Individuals who are willing to learn the newest and latest technology.
Individuals who prioritize teamwork and possess a collaborative mindset to achieve success together.
Individuals who are interested in AR and VR-related content development.
Others
Employment
Full-time, Contract, Part-time or Internship, Sub-contract
Salary
Depends on experience and ability
Raise in salary
Bonus
Work hours
Discretionary Labor System for Specialized Work(Working hours are flexible, and will be considered as working for 8 hours, no matter the actual working time)
Holidays and Vacations
Weekends and national holidays
2 days off per week
Summer vacation
New Year

(6 days of 

12/29

~

1/3

)

Paid vacation
maternity leave

(

Last used example in 2023

)
Location
Meguro-ku, Tokyo
On-site with Remote Flexibility
Benefits
Social insurance (health insurance, welfare pension, etc.)
Commuting allowance (up to 25,000 yen)
Communication expense allowance (with limit)
PC rental
Water server
Referral system
No dress, hair code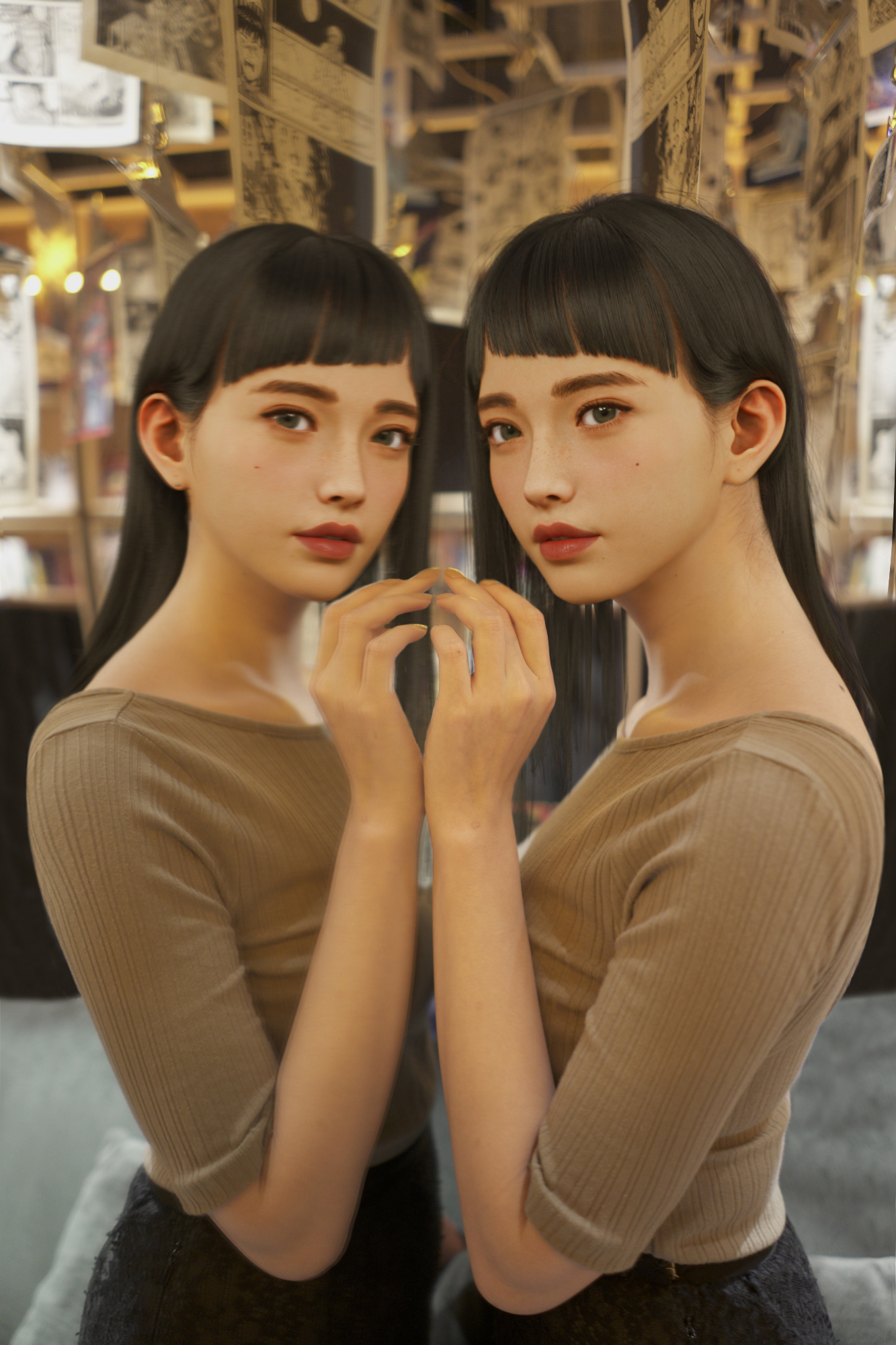 Interview