Production Progress Control
About
Your main responsibilities in this position are to manage the progress and the tasks of each member of the virtual human development team.
You will participate in projects that all the members of the development team are in to organize information. You will also consult with the development team manager to find tasks and incorporate those into each individual. Schedule management will also be your responsibility.
We have no specification in which form to manage, but in Aww, we use Excel, spreadsheets, and Notion.
Key Responsibilities
Serve as the primary point of contact between the executive team, planning team, external partners, and the development team.
Organize and consolidate information from various sources and ensure its effective sharing with the development team.
Manage the task schedules of the development members, ensuring efficient allocation of resources and timely completion of projects.
Monitor and control the development team's workload and budget, ensuring that resources are utilized effectively and within allocated budgets.
What we are looking for
Minimal requirements:
No resistance to CG production.
Have experience in managing the task schedules of production members.
Proficiency in using Excel, spreadsheets, and Notion.
Strong ability to gather and consolidate opinions and information.
Preferred skills:
Have experience as a Project Manager.
Have experience in project management within the CG industry.
Have experience in managing production team members.
It will be great if you are:
Aspiring to become a Director or Project Manager in the future!
Proficient in schedule management!
Skilled at summarizing and consolidating various ideas discussed in meetings!
Enjoy organizing information neatly in Excel, spreadsheets, and similar tools!
Others
Employment
Full-time, Contract, Part-time or Internship, Sub-contract
Salary
Depends on experience and ability
Raise in salary
Bonus
Work hours
Discretionary Labor System for Specialized Work (Working hours are flexible, and will be considered as working for 8 hours, no matter the actual working time)
Holidays and Vacations
Weekends and national holidays
2 days off per week
Summer vacation
New Year

(6 days of 

12/29

~

1/3

)

Paid vacation
maternity leave

(

Last used example in 2023

)
Location
Meguro-ku, Tokyo
On-site with Remote Flexibility
Benefits
Social insurance (health insurance, welfare pension, etc.)
Commuting allowance (up to 25,000 yen)
Communication expense allowance (with limit)
PC rental
Water server
Referral system
No dress, hair code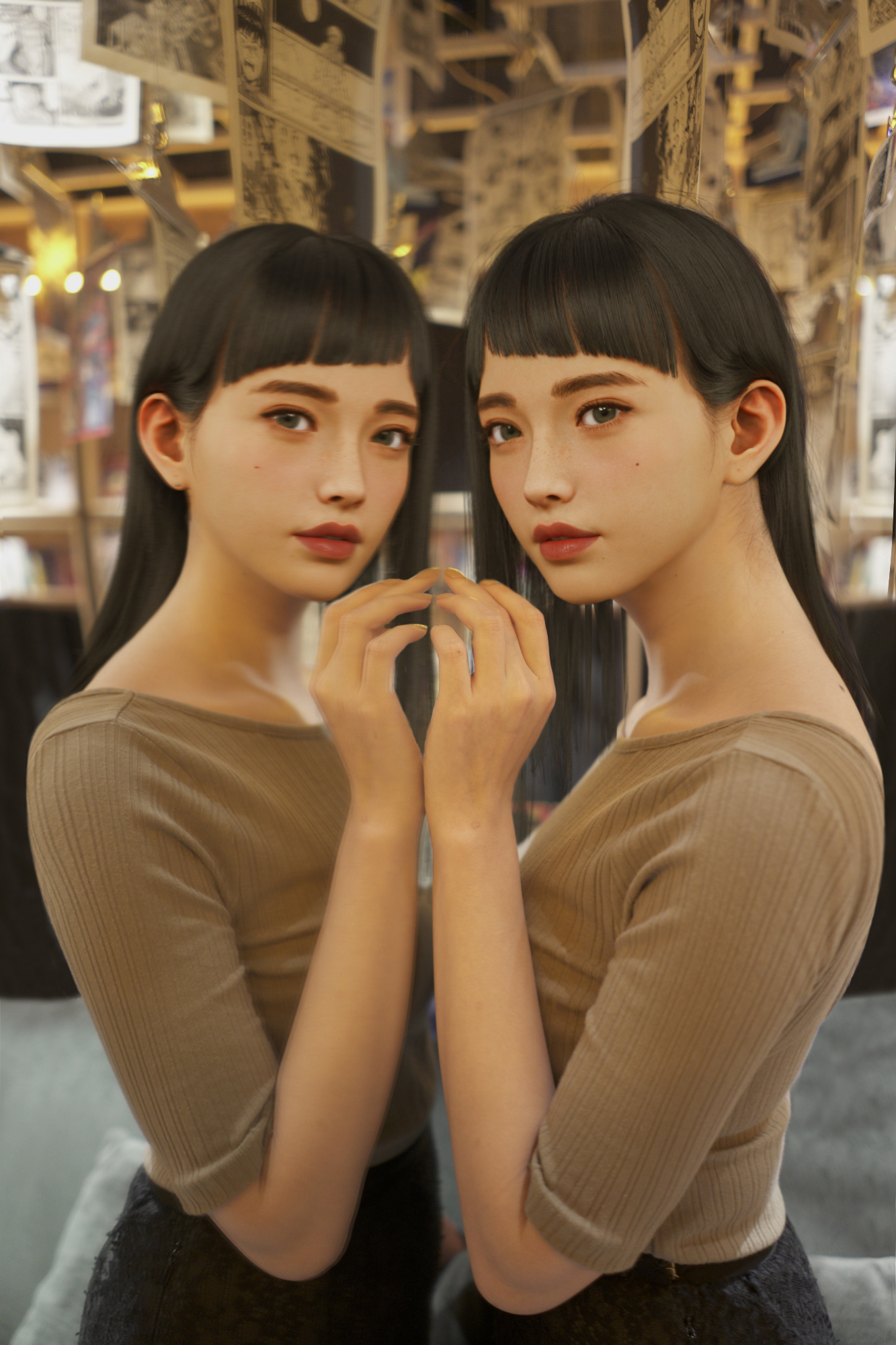 Interview