ANOME's second VHuman, Meidogaharasarasa, will debut on Saturday, September 30th, 2023.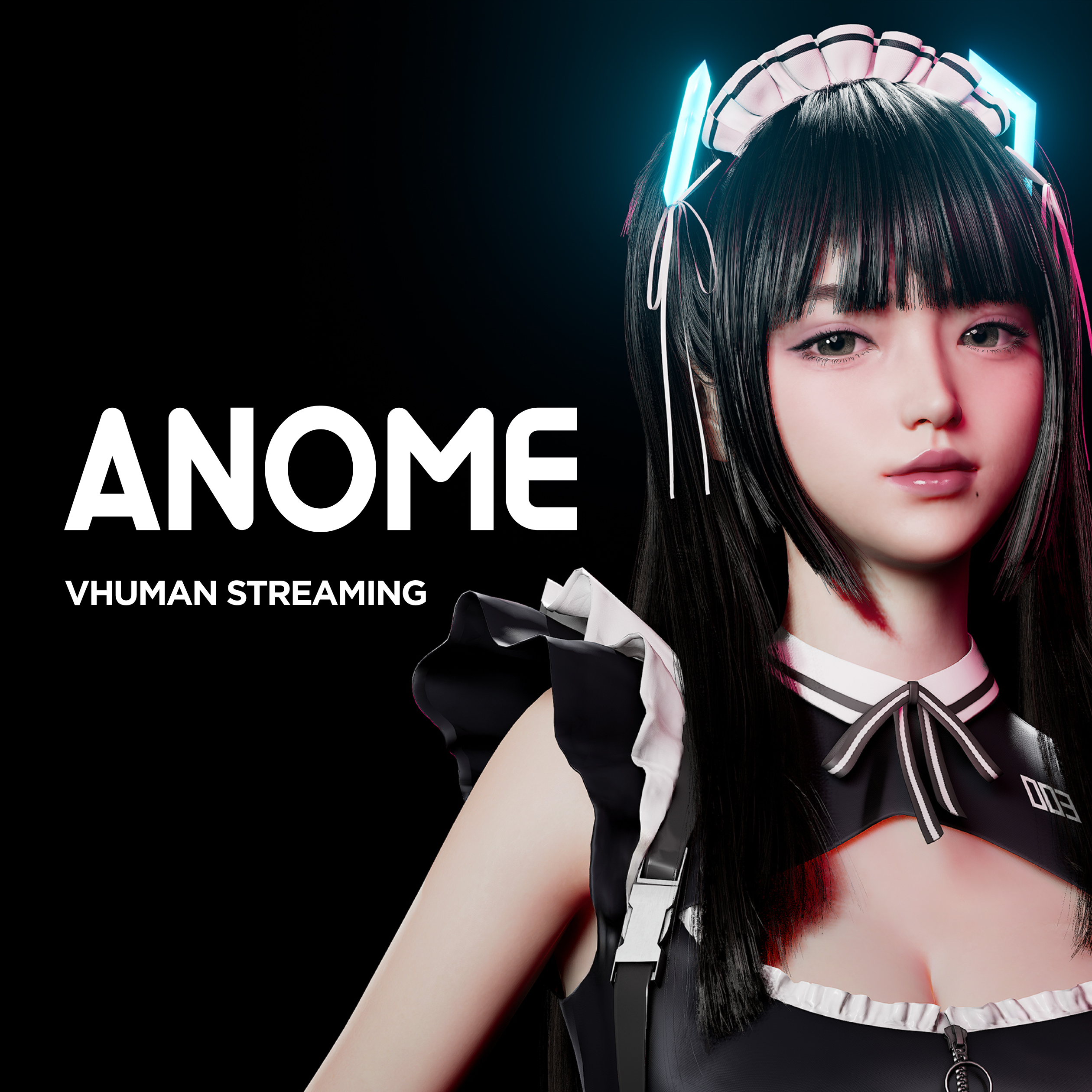 ANOME's first audition-selected VHuman will make her debut this week!
The second virtual human from the VHuman Streamer Project "ANOME," Meidogaharasara, will be making her debut.Her first livestream is scheduled for YouTube, with future plans to focus on game streaming on Twitch.
Initial Livestream Details
Date: Saturday, September 23, 2023, 21:00~.
URL : https://www.youtube.com/watch?v=Clm0AI_hskY
About Meidogaharasarasa
Welcome back, my master. I am Meidogaharasarasa, a combat maid.
Every day in the world of gaming, I train in martial arts and all sorts of weapons to become a full-fledged combat maid.
■X(旧Tiwtter): https://x.com/meido_sarasa
■Twitch : https://www.twitch.tv/meidogahara_sarasa
■YouTube : https://www.youtube.com/@meidogahara_sarasa
初のオーディションから選ばれたVHumanがデビュー!
Vhuman Streamer Project "ANOME"から2人目のバーチャルヒューマン、冥途ヶ原さらさがデビューします。
初配信はYouTubeで配信予定で、以降Twitchを中心にゲーム配信を予定しています。
初配信概要
日時:2023年 9月23日 (土) 21:00~
配信URL:https://www.youtube.com/watch?v=Clm0AI_hskY
冥途ヶ原さらさ – Meidogahara Sarasa –
自己紹介
「おかえりなさい、ご主人。戦闘メイドの冥途ヶ原さらさです。」
一人前の戦闘メイドになれるようゲームの世界で日々、体術やあらゆる武器を訓練中。