ANOME is excited to announce our second open audition.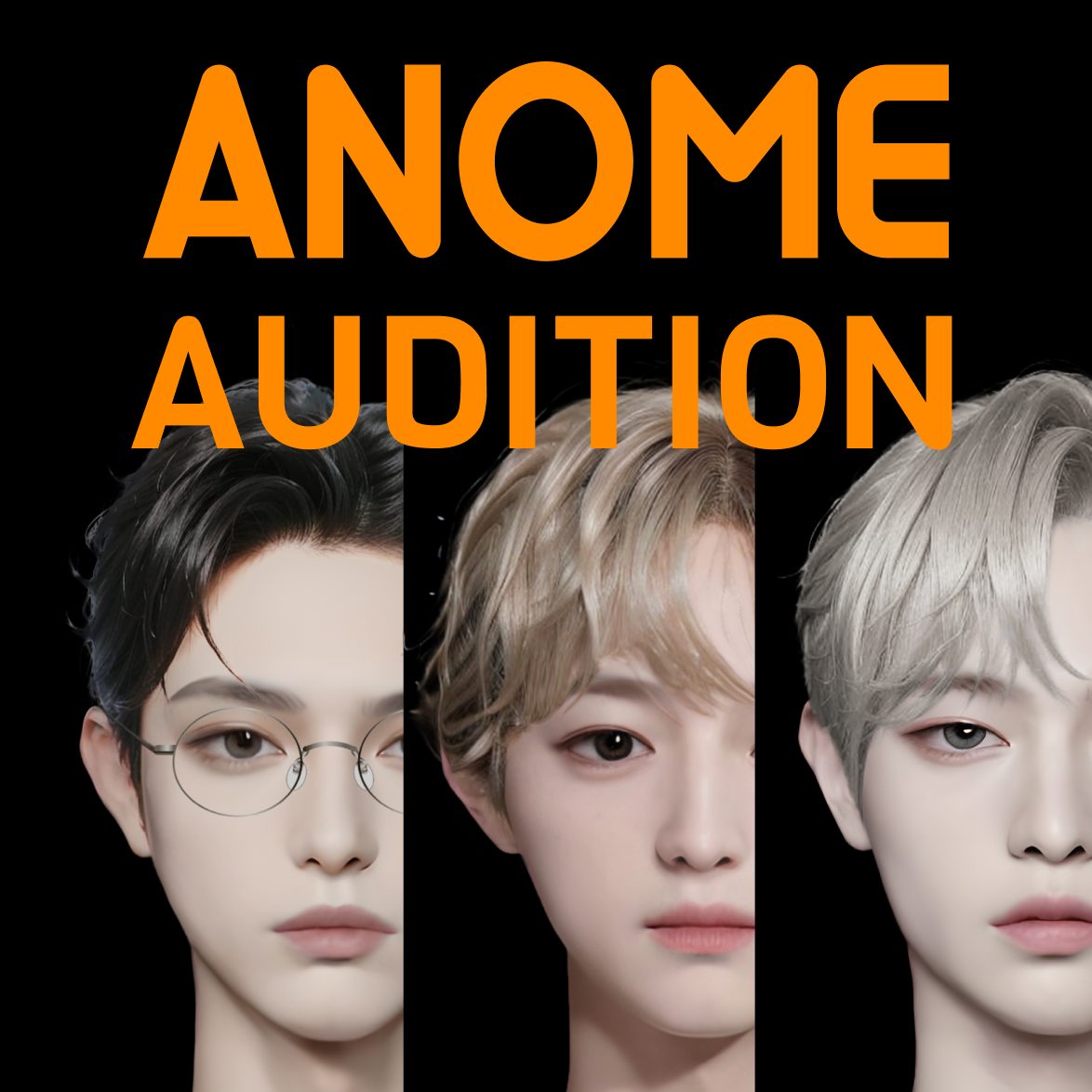 Vhuman Streamer Project「ANOME」では、第2回オーディションを開催します。
本オーディションの応募期間は2023年10月6日12:00~10月20日23:59(日本時間)になります。
本オーディションでは、男性ルックスのアバターとして配信活動してくれる方を募集します。
オーディションに合格した方には各キャラクターデザインと3DCGアバターを提供いたします。また、必要な方には配信する機材(PC、マイク等)など配信環境もご用意します。オーディションの詳細はこちらをご確認ください。
https://anomevh.com/audition?utm_source=公式サイト&utm_medium=referral&utm_campaign=second_audition
We are excited to announce the second audition for our Vhuman Streaming Project "ANOME".
The application period for this audition is from 12:00 on October 6, 2023, to 23:59 on October 20, 2023 (JPT).
In this audition, we are looking for individuals who are interested in streaming as male-look avatars.
Those who pass the audition will be provided with character designs and 3DCG avatars.Additionally, we will also prepare the streaming environment, including equipment like PCs and microphones, for those who need it.