Aww Producer Joins Forbes 30 Under 30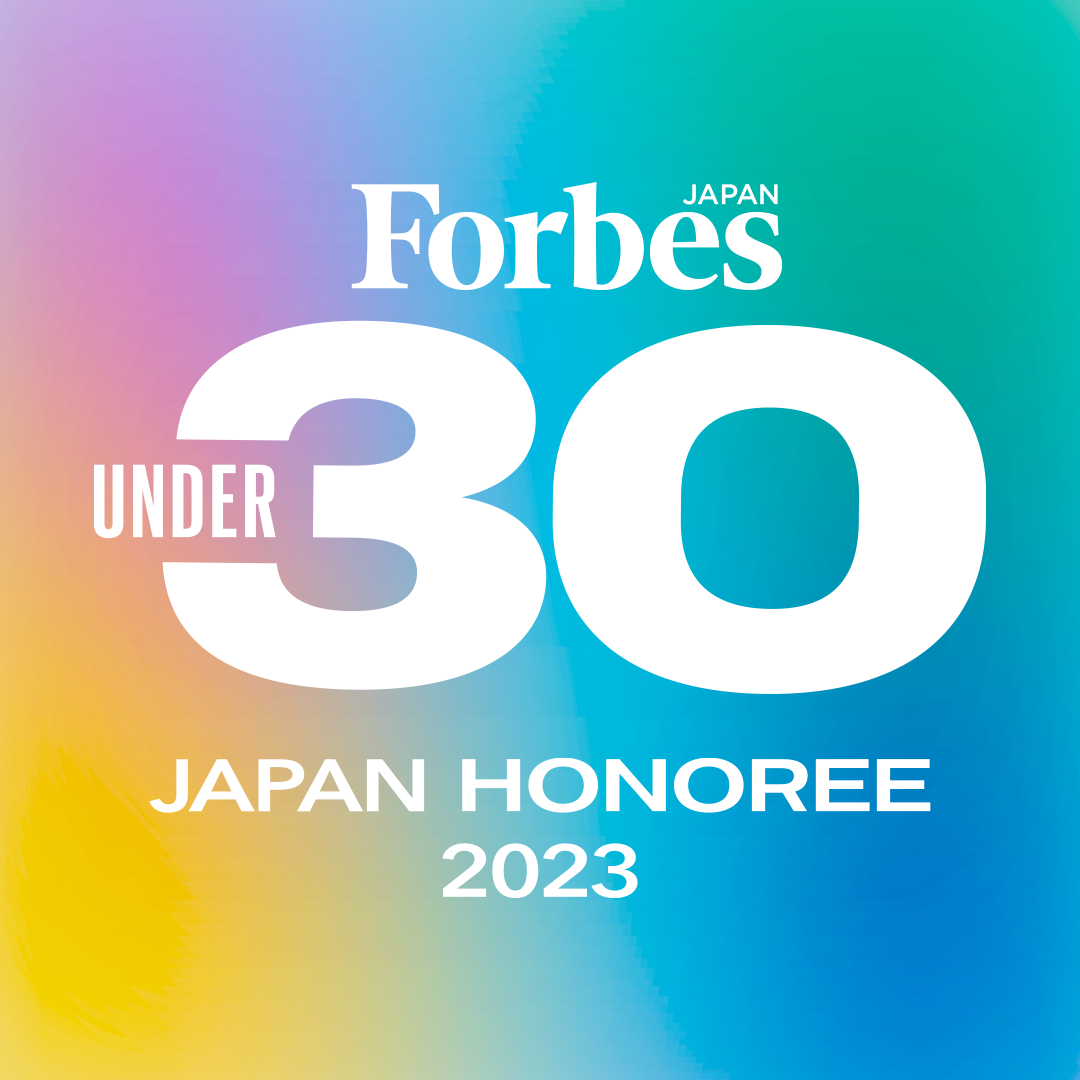 Aww Incのプロデューサー、ジューストー・沙羅が、「Forbes JAPAN 30 UNDER 30 2023」リストに選出されたことをお知らせいたします。
アジア初のバーチャルヒューマン企業であるAww Inc.のプロデューサーとして、先駆的な女性リーダーとして活躍している沙羅は、クリエイティブ業界とテクノロジー業界のユニークな架け橋となりバーチャルな人間immaを始め数多くIPを届けています。
過去には、MITなどの著名なプラットフォームで日本から唯一の参加者、女性パネリストとして参加、米国最大のストリートファッションのコンベンションであるComplexcon等でimmaを紹介するなどグローバルな活躍を果たしています。
フォーブスは全世界で1億2000万人以上にリーチするグローバルメディア企業であり、毎年数千のノミネーションから厳選される「Forbes30under30」は世界を変える30歳未満30人の日本人を表彰しています。
We are thrilled to announce that Sara Giusto, our producer at Aww Inc, has been named to "Forbes JAPAN 30 UNDER 30 2023" list.
As a pioneering female leader and producer of Aww Inc, Asia's first virtual human company, Sara is a unique bridge between the creative and technology industries and has been part of delivering numerous IPs, including the virtual human imma.
In the past, she has been active globally, participating as the only Japanese participant and female panellist on prominent platforms such as MIT, and introducing imma at events such as Complexcon, the largest street fashion convention in the US.
Forbes is a global media company reaching more than 120 million people worldwide, and the Forbes30under30, selected from thousands of nominations each year, recognises 30 Japanese under 30 who are changing the world.