imma is the virtual ambassador for leading Chinese smartphone manufacturer's vivo V25 series campaign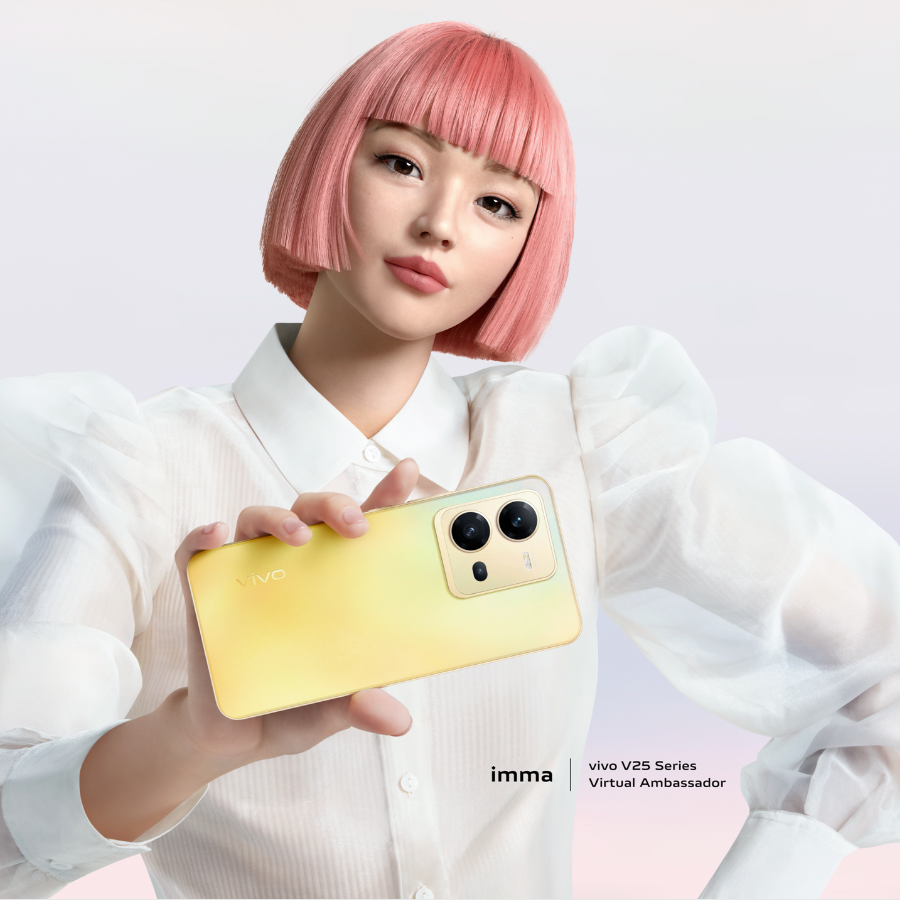 imma has been appointed as a campaign ambassador for the vivo V25 series, a leading smartphone manufacturer in China.
The campaign features imma in a television commercial (TVC) that takes audiences on a journey through the vibrant cities and landmarks of six Southeast Asian countries and regions to find and capture picturesque moments together.
imma met famous local celebrities, and local singers, and even performed together on stage.
The commercial will be on air in eight countries and regions of Southeast Asia in the mid of Oct.

immaが中国の大手スマートフォンメーカーV25シリーズのキャンペーンアンバサダーに就任いたしました。
今回のキャンペーンTVCMでは、immaがタイ、マレーシア、ベトナム、カンボジア、シンガポールの東南アジア5ヵ国で、活気ある街並みや名所を巡る旅に出ました。旅先では観客を誘いながら、一緒に絵になる瞬間を見つけて撮影しています。さらに、現地の有名芸能人との出会いや、現地の歌手とステージでの共演もありました。
本TVCMは撮影された地域を中心に東南アジアの8つの国と地域で2022年10月中旬より放映されます。
imma X vivo |V25 Pro マレーシア編
https://youtu.be/tDx2HO1cyV8