imma appears in CHARLES & KEITH campaign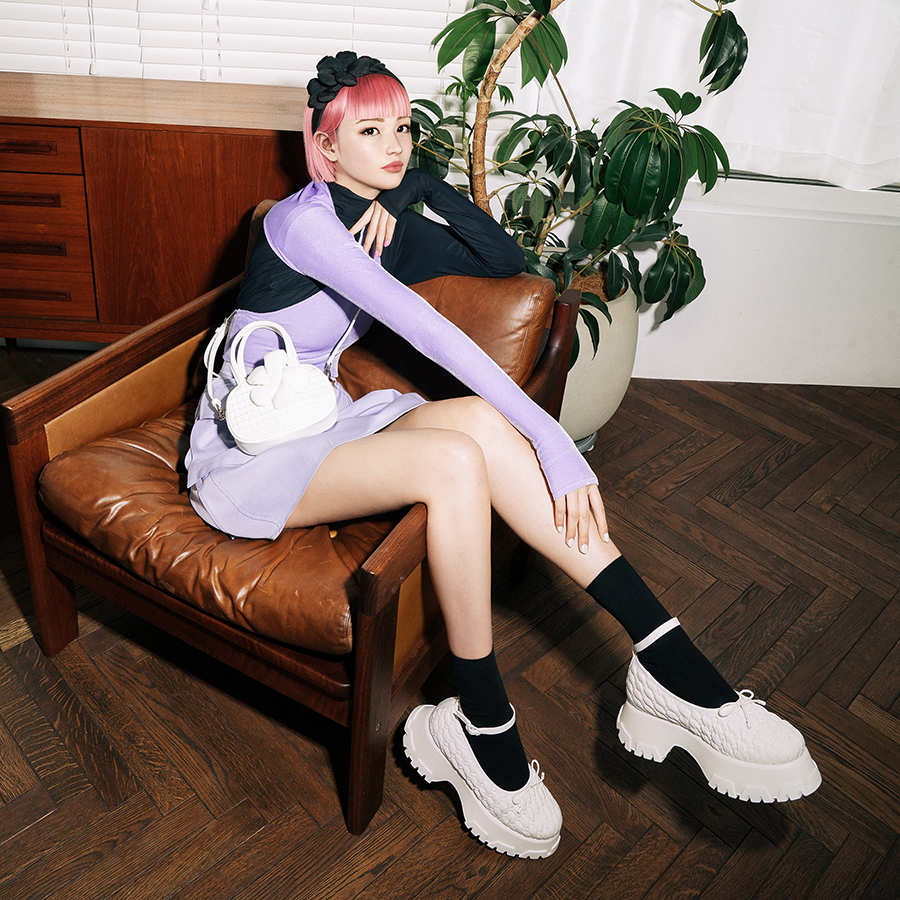 imma is featured in the campaign for the Purpose Collection by global fashion brand Charles & Keith (CHARLES & KEITH SIGAPORE).
The Purpose Collection, made from sustainable materials, uses GOTS certified organic cotton and quilting made from new sustainable material "Kapok" and recycled polyester.
The collection combined with the outdoor atmosphere gives imma a new vibe.
Please take a look!
▼instagram▼
https://www.instagram.com/p/CifQRyJPEpt/
immaがグローバルファッションブランドのチャールズ&キース(CHARLES & KEITH SINGAPORE)のパーパスコレクションのキャンペーンに参加しました。
パーパス・コレクションは、GOTS認証のオーガニックコットンと新しいサステナブル素材「カポック」やリサイクルポリエステルからできたキルティングを使用した環境に優しいコレクションアイテムです。
アウトドアの雰囲気も組み合わせたアイテムはimmaに新しい雰囲気を与えています。
ぜひご覧ください。