CEO Moriya assigned to the Character Design Selection Committee for Expo 2025 Osaka, Kansai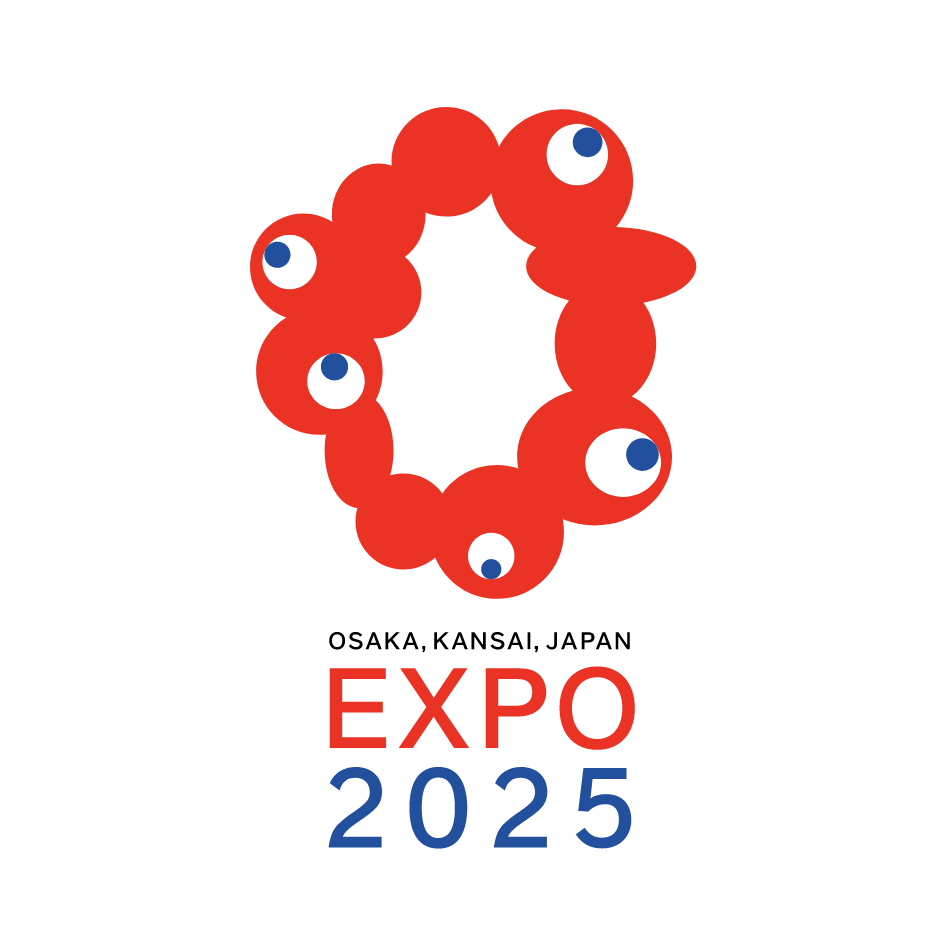 CEO, Moriya, will serve as a member of the character design selection committee for the "Expo Osaka, Kansai, Japan" to be held in 2025.
Expo 2025 Osaka, Kansai, Japan is a national project that will bring together people from all over the world with the most advanced technology and wisdom in solving common world issues.
The selection committee for the official character, which will serve as the symbol of the Expo, is chaired by Kenya Hara and includes 11 people with expertise in art and graphics, including "Dragon Quest" game designer Yuji Horii, panoramatiks CEO Seiichi Saito, and a celebrity Shoko Nakagawa..
More information
https://www.expo2025.or.jp/news/news-20211015-01/
■Osaka-Kansai Expo 2025 Character Design Competition Site
https://character.expo2025.or.jp/
=====
弊社代表・守屋が、2025年に開催される「大阪・関西万博」のキャラクターデザイン選考委員を務めることになりました。
「大阪・関西万博」は、人類共通の課題解決に向けて新たなアイディアを創造するため、世界中の人々や最先端の技術・英知が集結する国家プロジェクトです。
万博のシンボルである公式キャラクターを決定する選考委員会には、座長の原研哉さんをはじめとし、ドラゴンクエストゲームデザイナーの堀井雄二さんや、パノラマティクス齋藤精一さん、タレントの中川翔子さんなど、アートやグラフィックに精通した11名が参加しています。
詳細は、下記をご覧ください
https://www.expo2025.or.jp/news/news-20211015-01/
■2025年大阪・関西万博キャラクターデザイン公募サイト
https://character.expo2025.or.jp/