A new fashion brand "NOWEAR" designed by a virtual human "ASU" launches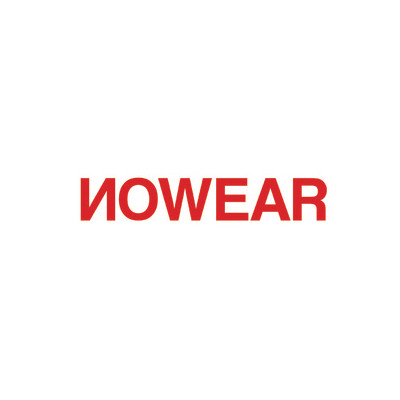 "ASU" is a male virtual human and he's the fashion designer at "NOWEAR".
"NOWEAR" is a fashion brand created by Aww Inc. and the up-and-coming apparel company "Persona". "Persona" was established by an internationally recognized design team. The brand's concept is "Modern irregular every day wear" and the name is derived from the two meanings of NO WEAR and NOW WEAR. NO WEAR focuses on its cultural concept of "Mojibake (garbled text)" in Asia, placing strings of text irregularly into the design.
instagram: https://www.instagram.com/nowear.gram/
バーチャルヒューマンASUがデザイナーを務めるファッションブランド「NOWEAR」がデビュー
「ASU」は男性のバーチャルヒューマンで、「NOWEAR」のファッションデザイナーを務める。
「NOWEAR」は、これまで海外コレクションで活躍をしてきたデザインチームが中心となって設立された新進気鋭のアパレル会社「Persona」と、Aww Inc.が共同で立ち上げたファッションブランド。
ブランド名のNOWEARは「NO WEAR(着ない)」「NOW WEAR(いま着る)」の二つのキーワードに由来。
コンセプトである「現代の不規則な日常着」をテーマに、日本・アジアを起源とする「Mojibake」にインスピレーションを受けたクリエイションを展開していきます。