Bryan Chase's '2U' MV in collaboration with The Black Label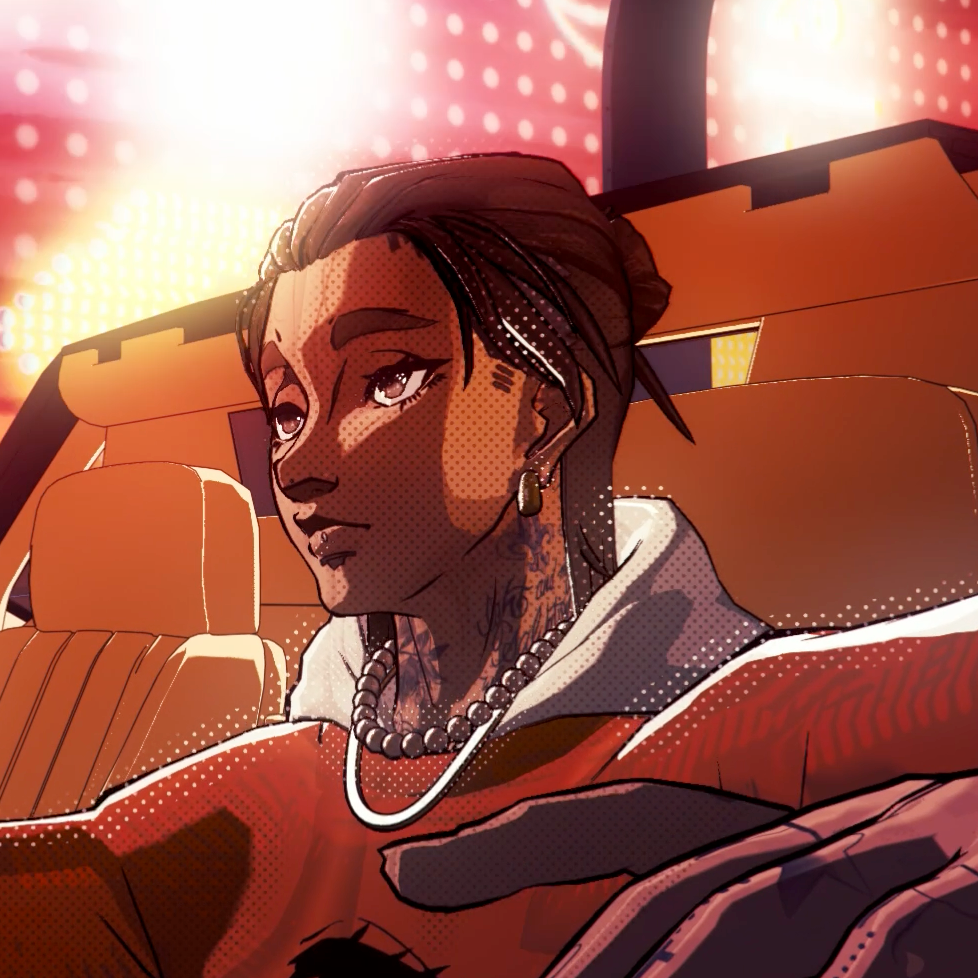 In collaboration with The Black Label., we've crafted a unique and groundbreaking music video for Bryan Chase's track, '2U (feat. A Boogie Wit Da Hoodie)', marking the first time The Black Labell's music video is presented in a 3DCG anime format.
With our creative director YKBX, we've transformed both Bryan Chase and A Boogie Wit Da Hoodie into anime characters, harnessing the expressive power of Japanese animation. While the characters are rendered in detailed 3DCG, our unique approach applies textures to make them appear as captivating 2D animation. The result is a seamless blend of music and visual art that brings the track '2U' to life in a way you've never seen before.
The music video is part of Bryan Chase's EP Album '2U', and it was released on 28th June 2023, 12PM (KST).
The Black Labelとのコラボレーションにより、Bryan Chaseのトラック「2U (feat. A Boogie Wit Da Hoodie)」のミュージックビデオを制作しました。
ミュージックビデオでは2Dアニメーションに近い独自の3DCGルックを開発して、弊社所属のクリエイティブ・ディレクターYKBXと共に、Bryan ChaseとA Boogie Wit Da Hoodieの2人をアニメキャラクターに変身させました。The Black Labelからは初のアニメーションミュージックビデオになりました。
このミュージックビデオは、Bryan Chase のEPアルバム「2U」の一部で、2023年6月28日午後12時(KST)にリリースされました。