Aww launched the Vhuman Streaming Project "ANOME"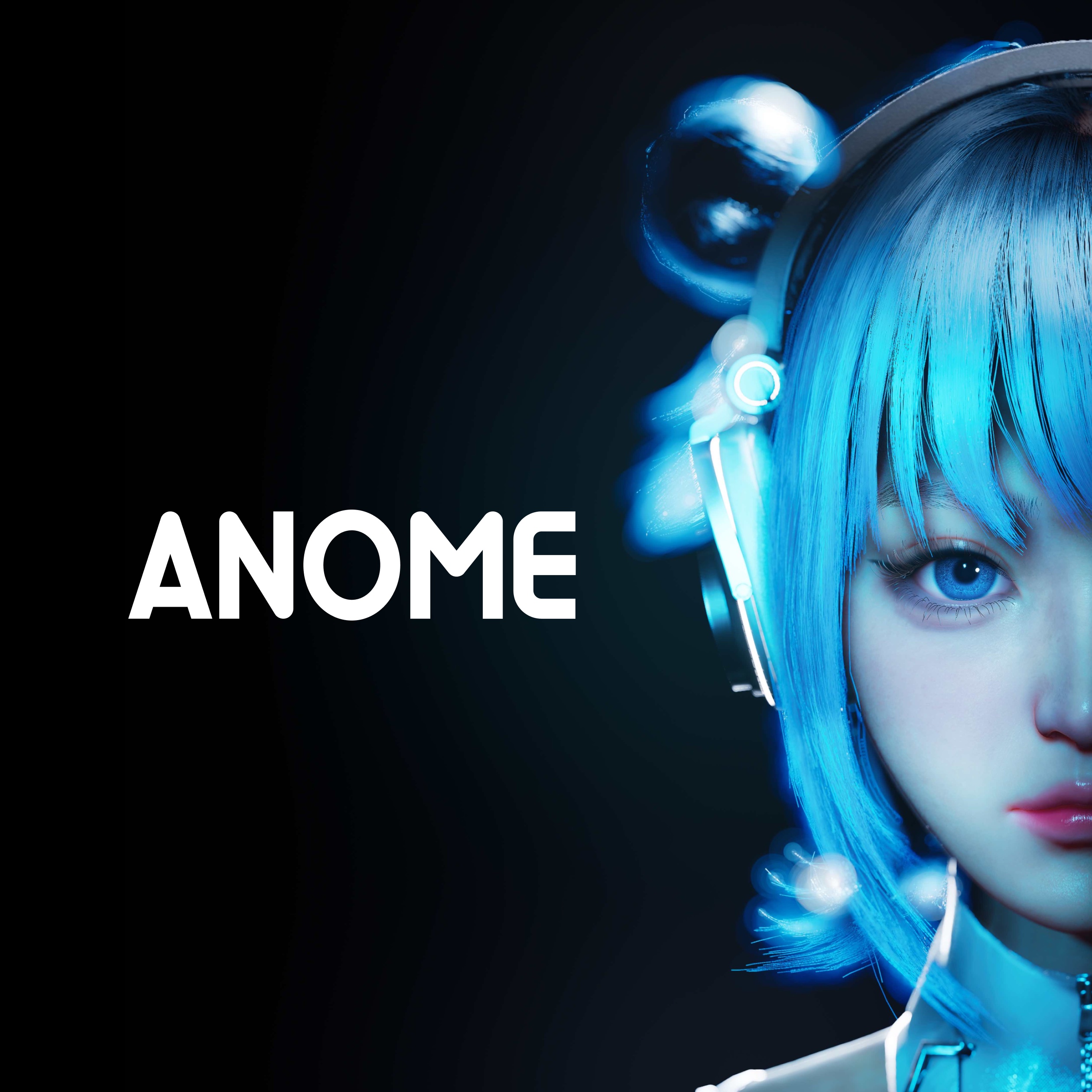 We are pleased to announce that we have newly launched a Vhuman Streamer Project, "ANOME".
Our first Vhuman, Bikinina Nikibi (美姫仁奈にきび), had her first livestream on the 18th of June, 2023.
ANOME is a project in which Aww aims to create and produce talented Vhuman superstars. Based on the theme of "Another Me", ANOME offers a new experience to fans through innovative ways that are made possible by continuous improvements of our 3DCG technology.
ANOME's Vhumans actively engage in real-time communication through live-streaming, as well as regular interactions on various social media platforms.
This project plans to expand beyond live-streaming activities, and further explore opportunities in different genres. Additionally, we are committed to enhancing the overall entertainment value by incorporating cutting-edge AI technology into our audio, video, and other content offerings.
Awwから、Vhuman Streamer Project「ANOME」が始動しました。
プロジェクト立ち上げに伴い、
6月18日に初配信を行った"美姫仁奈にきび(bikinina nikibi)"の所属が決定したこともお知らせいたします。
ANOMEとは、Vhumanのスターを生み出すプロジェクトです。
「Another me(もうひとりの私)」をテーマに、
最新鋭の3DCG技術だからこそ可能となる従来とは異なる演出や表現で、
ファンの皆様に新たな体験を届けることができます。
ANOMEのVhumanはSNSでのコミュニケーションはもちろん、
最新の配信技術を用いることでリアルタイムのコミュニケーションが可能となります。
また、今後の展開として配信活動だけに止まらず、
アーティスト活動や、タレント活動なども見据えており、
Vhumanのルックだからこそできる幅広い活動、
さらには、音声や動画などにAIを活用しながら、
より一層エンタテイメントの価値を高めていきます。
プレスリリース全文はこちら
https://prtimes.jp/main/html/rd/p/000000037.000049507.html