imma has been featured in CFB Capsule Collection campaign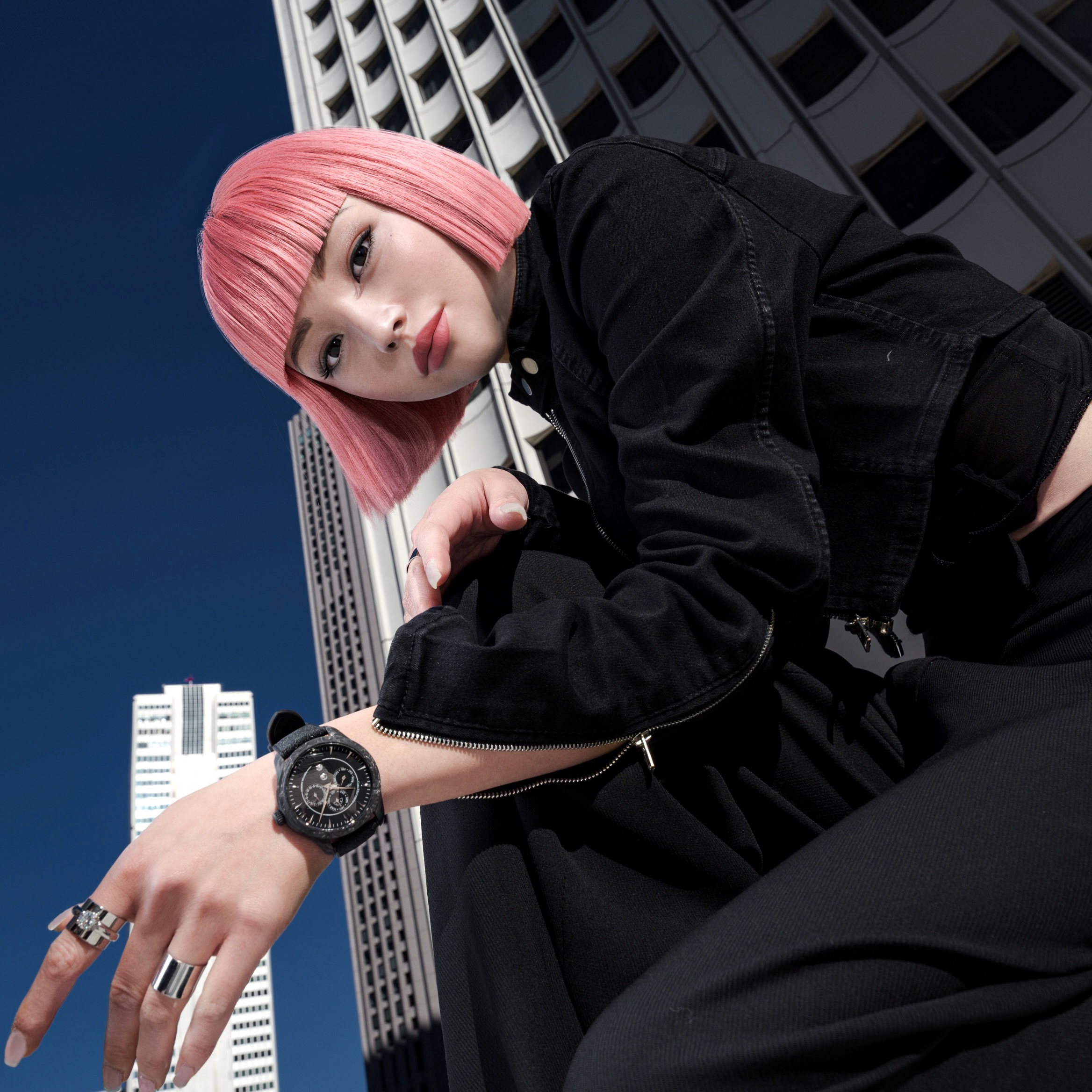 imma is featured in Carl F. Bucherer's CFB Capsule Collection campaign.
Carl F. Bucherer was founded in Switzerland in 1888 by Carl Friedrich Bucherer, and for 135 years it has been one of the few watch manufacturers still run by the founding family.
For the campaign, imma wore a limited edition watch with a case made of "Forged Carbon," the brand's first material. Modern yet luxurious, this collection is dressed in a stylish black color and creates a sophisticated and high-quality impression in iconic urban settings.
Embark on a new journey with the Carl F. Bucherer collection, which represents travel and exploration.
immaがカール F. ブヘラのCFB Capsule Collectionのキャンペーンに起用されました。
カール F. ブヘラはカール・フリードリッヒ・ブヘラによって1888年にスイスに創業され、135年間、今もなお創業者一族が経営する数少ない時計メーカーです。
キャンペーンでは、ブランド初の素材「フォージドカーボン」製ケースを使用した、限定モデルの時計を身につけました。モダンでありながら、ラグジュアリーな今回のコレクションは、スタイリッシュなブラックカラーを装い、都心のアイコニックなシーンでも洗練された上質な雰囲気を生み出してくれます。
旅と探検を表現したカール F. ブヘラのコレクションと共に新しい旅へ。
Carl F. Bucherer official instagram :
https://www.instagram.com/reel/CoFj91II4cD/
imma instagram :
https://www.instagram.com/p/CoEuImvBpR1/