Joined Circular Fashion Summit 2022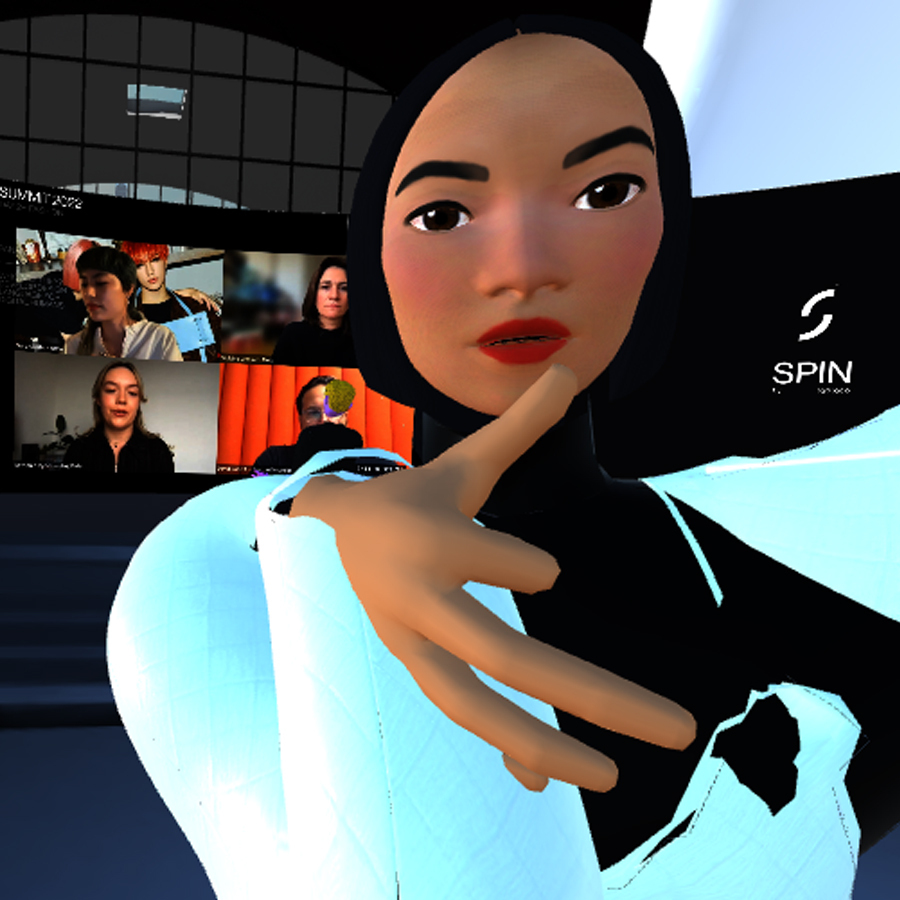 Aww was invited to talk at the Circular Fashion Summit 2022 held from 12/8-12/11.
The venue was the digital twin of the Grand Palais Éphémère in the SPIN metaverse, where Q&A with the audience and communication with the participants took place in the metaverse using Meta Quest2.
Speakers included Meta, HIGHSNOBIETY, Vogue BUSINESS, and many other leaders in fashion and technology. Aww had a talk session with leaders from Meta, Boston Dynamics, and Mojo Vision, in the FASHION section 「Who Are They? Designing Digital Human」of DAY 2.
12/8-12/11に開催されたCircular Fashion Summit 2022に参加しました。
会場はthe SPIN metaverse内Grand Palais Éphémèreのデジタル ツイン。
Meta Quest2を使用し、メタバース内でオーディエンスとのQ&Aや参加者とのコミュニケーションが実施されました。
スピーカーにはMetaやHIGHSNOBIETY、Vogue BUSIESSなど、ファッションやテクノロジーの多くのリーダーたちが集結し、AwwはDAY2のFASHION部門「Who Are They? Designing Digital Humans」にて、Boston Dynamics、Mojo Vision、Metaのリーダーたちとのトークセッションを行ないました。
Website : https://www.cfs.fashion/