imma's first appearance at paris collection doublet 2022-23 f/w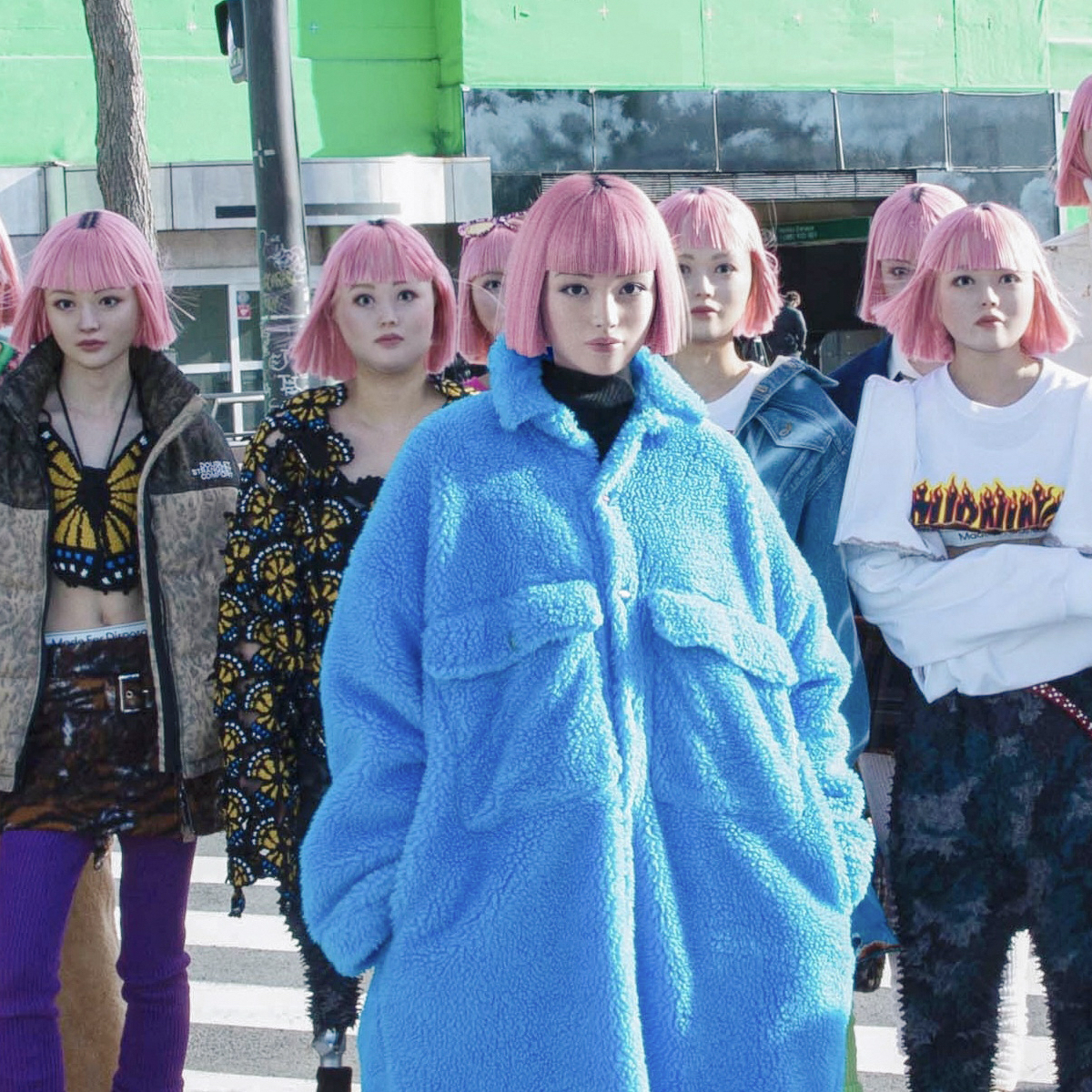 imma participated in the doublet 2022-23 F/W collection (designer Masayuki Ino) held on January 23, 2022.
The theme of this season is 'THIS IS ME'. That's why the show casts models with various characteristics and appearances to create a diverse and inclusive runway.
By having various imma appear in the real space of Shibuya scramble crossing, the work finally create a space of the 'super analog version of the metaverse'.
2022年1月23日に開催されたdoublet(デザイナー井野将之)の2022-23 F/Wコレクションに参加しました。
「THIS IS ME」というテーマをもとに、様々な内面や外見持つモデルをキャスティングし、多様性とインクルーシビティを持つランウェイが完成。
渋谷スクランブル交差点というリアルな空間に、様々なimmaが登場する「メタバースの超アナログ版」という空間を表現した映像になりました。