imma will be a judge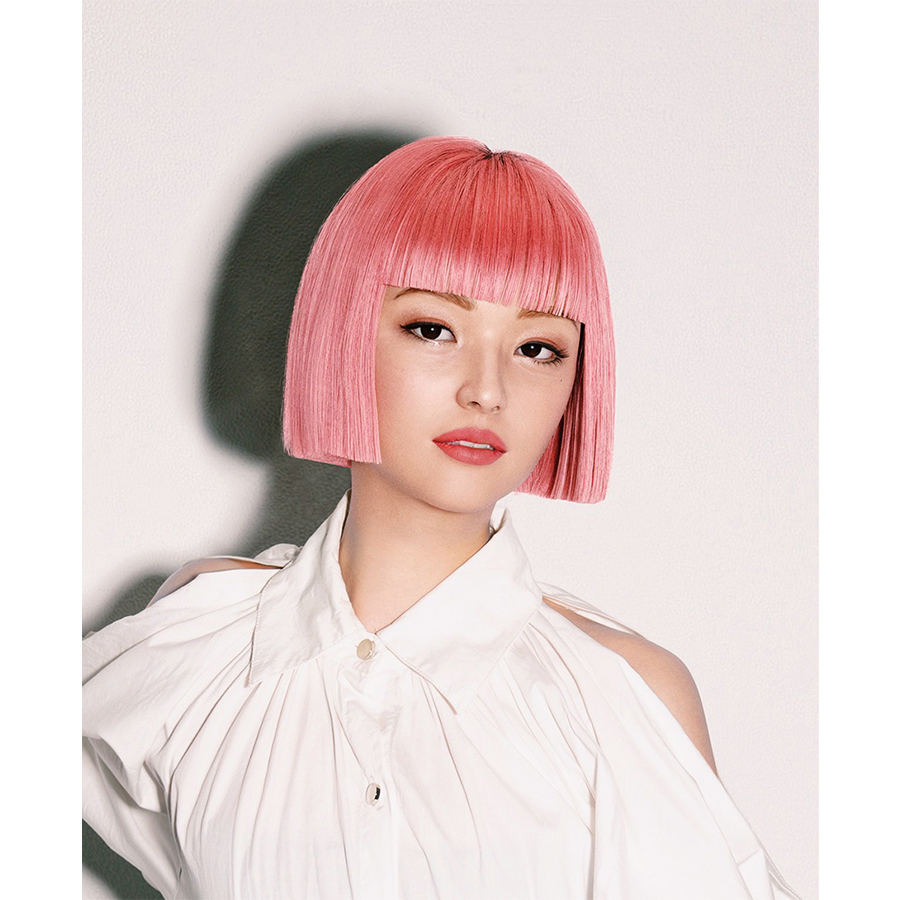 imma was chosen as the member of the judging panel for NEW VIEW AWARDS 2021, a global award for upcoming XR content. This is the first time for a virtual human to serve as the judge for this award.
NEW VIEW AWARDS was launched in 2018, and is one of the leading awards for fashion/culture/art XR content in Japan, with David O'Reilly, Daito Manabe (Rhyzomatics), Naohiro Ukawa, and others serving as judges.
「NEWVIEW AWARDS 2021」: https://newview.design/en/awards
=================
immaがXRコンテンツのグローバルアワード「NEW VIEW AWARDS 2021」の審査員を務めることになりました。本アワードでバーチャルヒューマンが審査員を務めるのは初となります。
「NEW VIEW AWARDS」は2018年にスタートし、これまでにデビッド・オライリー、真鍋大度(Rhyzomatics)、宇川直宏、などが審査員を務めるなど、日本のファッション/カルチャー/アート系XRコンテンツの代表的なアワードです。
「NEWVIEW AWARDS 2021」 : https://newview.design/awards