Ella stars in "SHIBUYA PRIDE COLLECTION"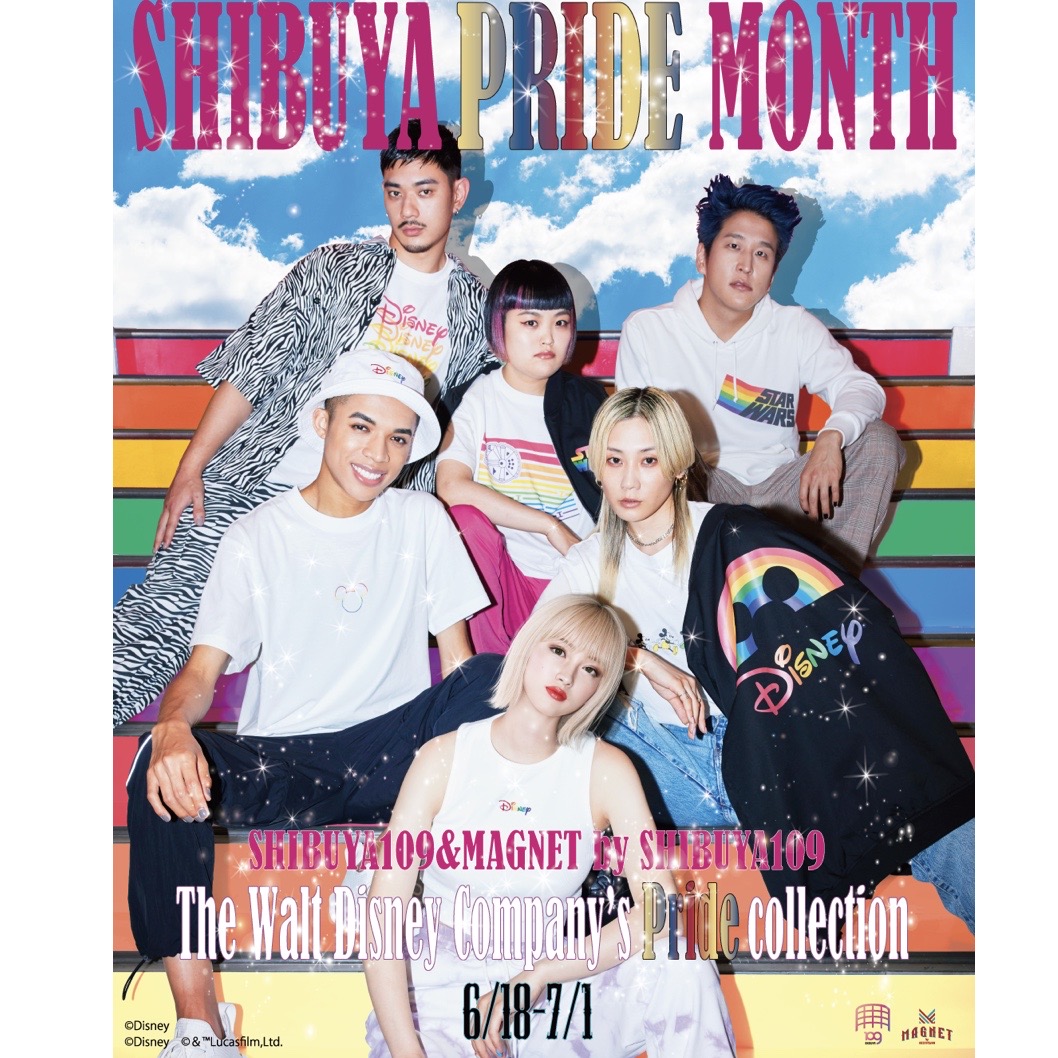 Ella, a virtual girl created by Walt Disney Japan and Aww, has been featured as a model for SHIBUYA PRIDE COLLECTION at SHIBUYA 109 & MAGNET by SHIBUYA109 from June 18th to July 1st.
The theme of the project is "Everyone can be happy being who they are! Let's achieve diversity not categorized from fashion" to create a society in which each person can express who they are.
ウォルト・ディズニージャパンとAwwが手がける、バーチャルガールEllaが、SHIBUYA109 & MAGNET by SHIBUYA109 SHIBUYA PRIDE COLLECTIONのモデルに抜擢!
ウォルト・ディズニージャパンとAwwが手がける、バーチャルガールElla (IG:@ella.imagination) が
SHIBUYA109 & MAGNET by Shibuya109 にて6月18日〜7月1日まで開催されるSHIBUYA PRIDE COLLECTIONのモデルに抜擢されました。本プロジェクトは~誰もが楽しく自分らしく!ファッションからカテゴライズされないダイバーシティを実現しよう~をテーマに、
一人一人が輝ける社会の実現を目指すプロジェクトの一環です。