We have signed an exclusive management contract with creator "YKBX"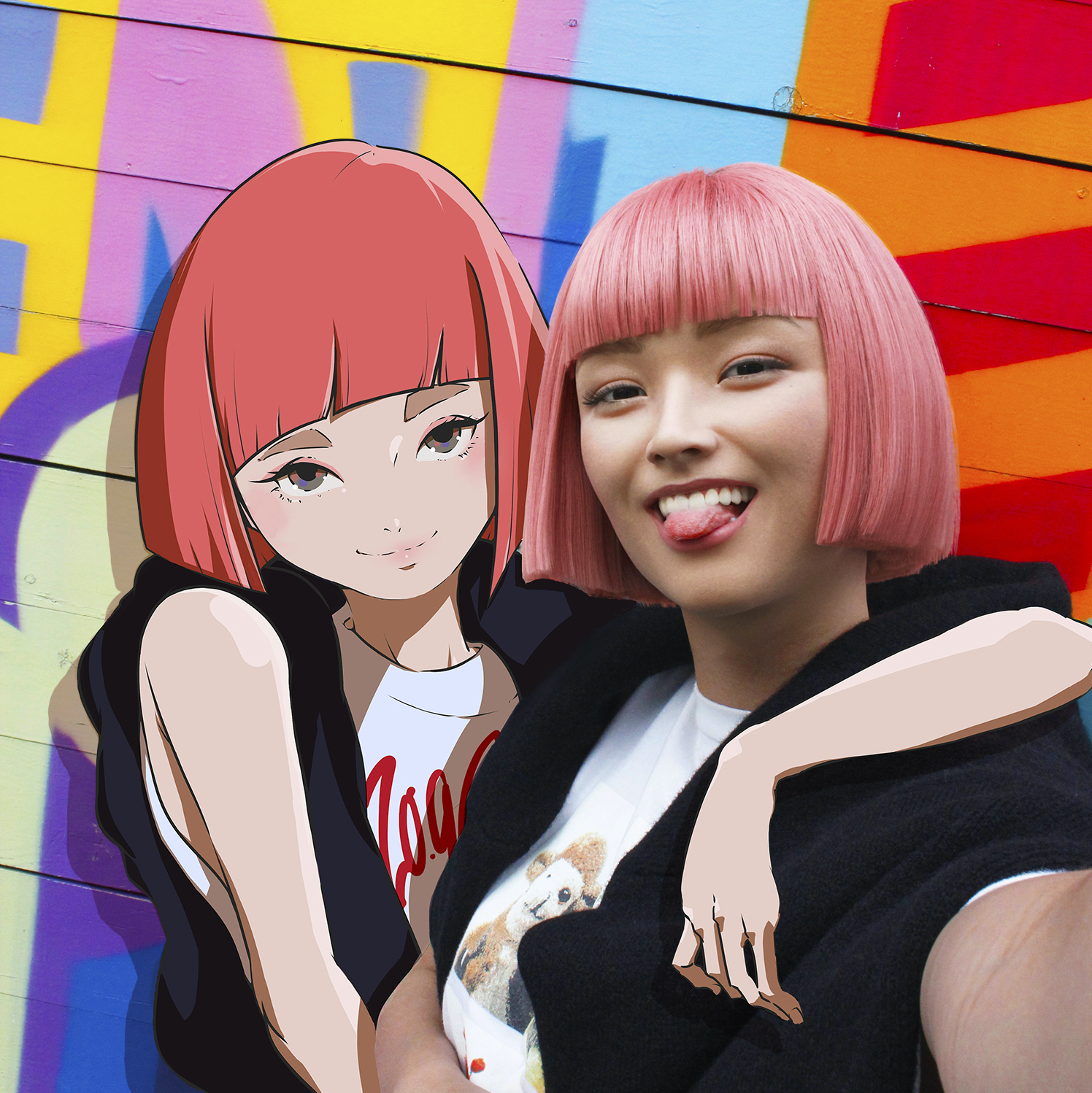 YKBX is a creator with 3 faces: a video director, an art director, and an artist. He is known for his various cutting-edge visuals and video works in Japan and overseas.
■YKBX
Director/Art Director/Artist
https://ykbx.jp/
■Comment from YKBX
So much is on my mind that I want to bring into reality through various mediums. I've been lucky enough to finally meet partners who share this vision and can advance together. The world that Aww wants to create is full of hope and curiosity. Please look forward to a new level of creative collaboration!
クリエイター"YKBX"と専属マネジメント契約を締結いたしました。
YKBX(ワイケービーエックス)は映像ディレクター、アートディレクター、アーティストの3つの顔を持つクリエイターで、これまで国内外にて多くの先鋭的なビジュアルや映像作品を多数、手がけてきました。
■YKBXからのコメント
ずっと前から幾つも実現したかったこと、そして新しいクリエイティブのフィールドを開拓すること。
そういったビジョンを共有し共に進んでいける方々に出会えました。
Awwと共に進んでいくこれからの世界には希望と期待で満ち溢れています。
共創していく新次元のクリエイティブにご期待ください!
■連絡先はこちら
マネージャー松崎 : mg-ykbx@aww.tokyo
Aww info : info@aww.tokyo