imma's invites everyone to visit her house in Animal Crossing.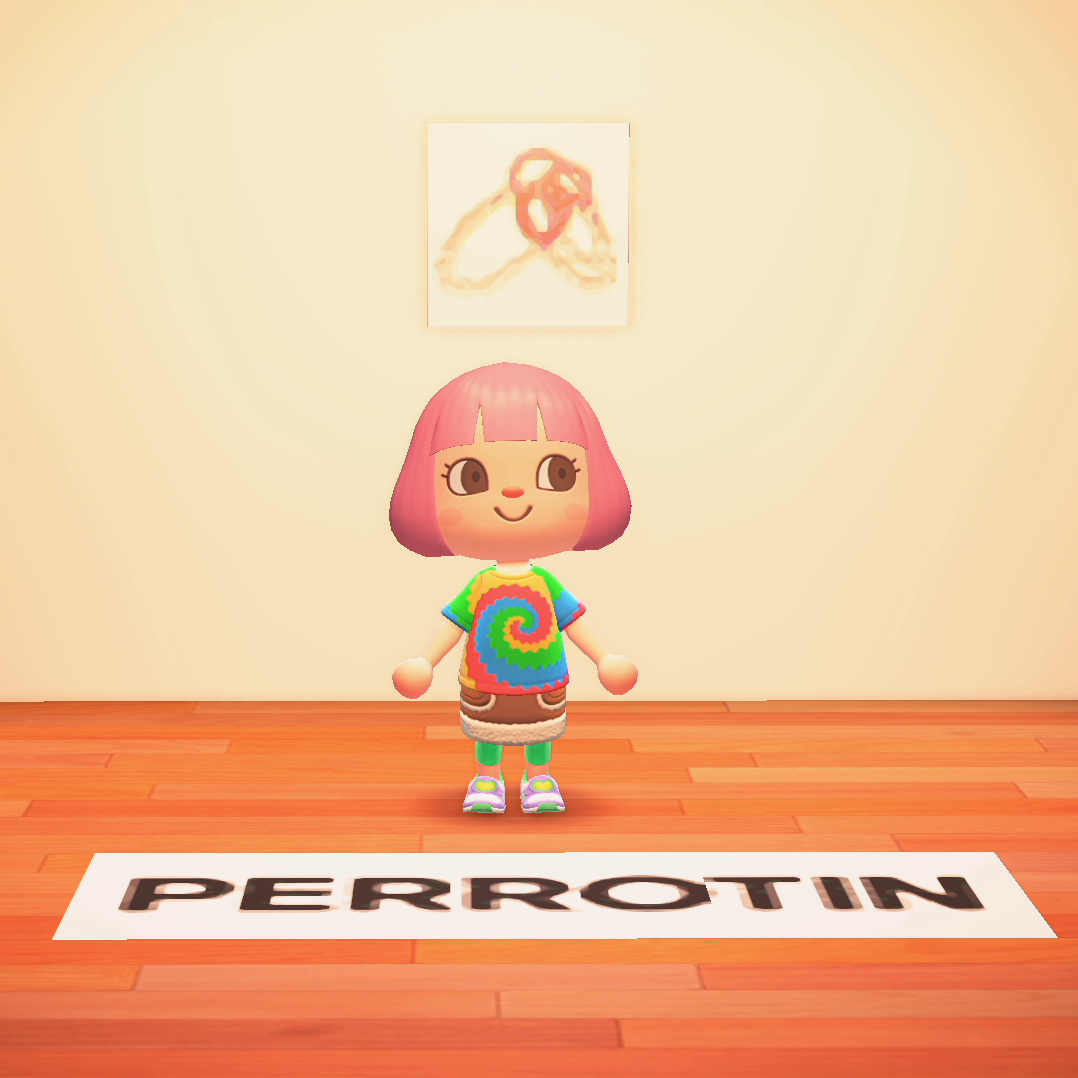 imma releases her Dream Code in Animal Crossing: New Horizons.
Dream Code: DA-8771-2173-5663
On the 2nd floor of her house is an exhibition in collaboration with famous gallery PERROTIN TOKYO who participates in art fairs like Art Basel and has locations in Paris, Taiwan, New York, Tokyo, Seoul, and Shanghai.
imma also released My Design of her portraits to be used in the game.
immaが『あつまれ どうぶつの森』にてマイハウスを公開。
ギャラリーペロタンとコラボレーションした展示を開催しています。
immaの家を訪れることができる夢番地のアドレスを公開しました。
夢番地:DA-8771-2173-5663
https://www.instagram.com/p/CIUre5dDJEy/
その2Fフロアにて、アートバーゼルなどのアートフェアに参加し、パリ、香港、ニューヨーク、
東京、ソウル、上海に拠点を持つ名門ギャラリー「PERROTIN TOKYO」とコラボした展示を行います。
また、自身のポートレートのマイデザインも配布しています。