Aww Inc. works with Disney Japan office to create a new Virtual Human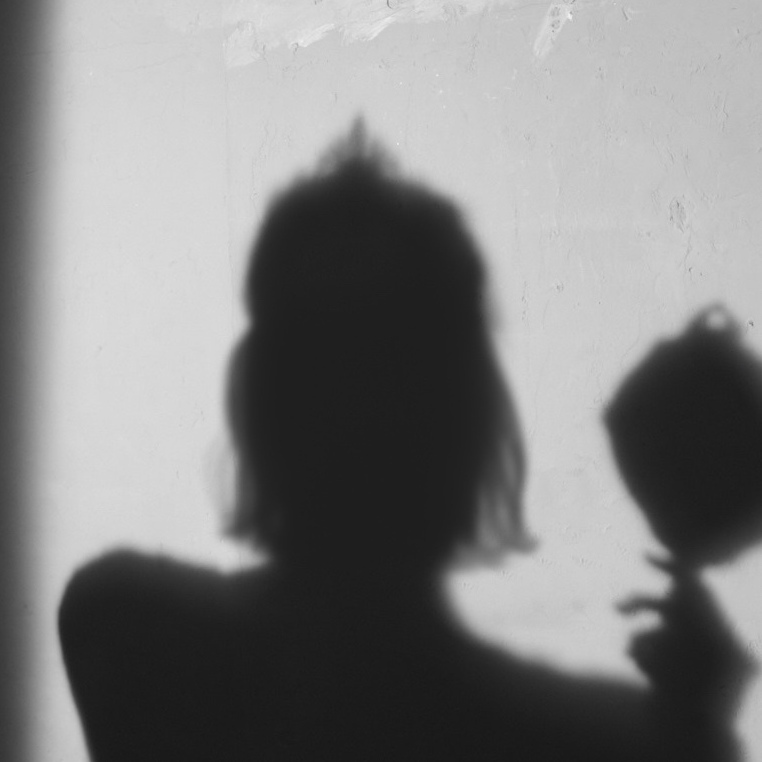 Aww Inc. is producing a "Virtual Human" for The Walt Disney Company (Japan) Ltd.
Disney's Virtual Human was created using Aww's MASTER MODEL™ technology, the same technology used by Aww to create other Virtual Humans.
Disney Japan plans to debut their Virtual Human in Japan soon. We hope you enjoy meeting her.
ディズニーのバーチャルガールプロジェクトに協力
当社はウォルト・ディズニー・ジャパン株式会社のバーチャルガール(バーチャルヒューマン)プロジェクトに協力します。
本キャラクターの制作には、当社バーチャルヒューマンと同様、当社技術「MASTER MODEL™」を用いております。
近日中にディズニーよりデビュー予定ですので、登場をお待ちください。