About
Aww is currently developing our business by producing our own virtual humans such as imma, the first virtual human in Japan, and developing new virtual humans under joint projects with companies from around the world.
In recent years, as we have been looking to enter into VR, AR and real-time content we are looking for a Rigging Artist to join the team.
As a Rigging Artist, you will be in charge of pursuing the quality of character rigging for virtual humans while by using Maya and UE4, designing efficient workflow specifications, and verifying new technologies.
You'll be able to fully utilize your experience and knowledge of character rigging as you will have a lot of discretion due to the team of a select few.
Of course, this is an environment where you will not only meet the needs of the company, but also proactively propose tools and technologies that are suitable for the project.
Rigging in general

Facial setup

Data management

Specification creation

Technical verification
■Tool
Maya/UE4
Skills and experience you will gain from this job:
Experience in the world's most advanced virtual human development
You will be able to challenge new technologies as we are aim for the world's top class technologies
Be involved not only in client work, but also in the planning of our own original content
Experience in the development of next-generation content such as VR and AR
An open environment that allows you to freely propose ideas.
What we are looking for
Minimal requirements:
Experience with Rigging development in Maya
Preferred skills:
Experience with face rig development in Maya
Experience with photorealistic 3DCG modeling
Knowledge of anatomy
Development experience in UE4
Experience with animation development in Maya
Business level English or Chinese
It will be great if you are:
People who like or are interested in virtual humans.
Willingness to learn the latest technology
Good communication skills to work with the project team
Interested in AR and VR related content development.
Other
Employment
Full-time(with 3 months trial period)
Contract
Outsourcing is negotiable
Salary
Depends on experience and ability
Raise in salary
Bonus
Work hours
Discretionary work system/Flexible
Holidays and vacations
Weekends and national holidays
2 days off per week
Summer vacation
New Year(12/29〜1/3)
Paid vacation
maternity leave(accomplishment in 2020)
Location
Meguro-ku, Tokyo
Remote work is possible
Benefits
Social insurance (health insurance, welfare pension, etc.)
Commuting allowance (up to 25,000 yen)
Communication expense allowance (with limit)
PC rental
Water server
Referral system
No dress, hair code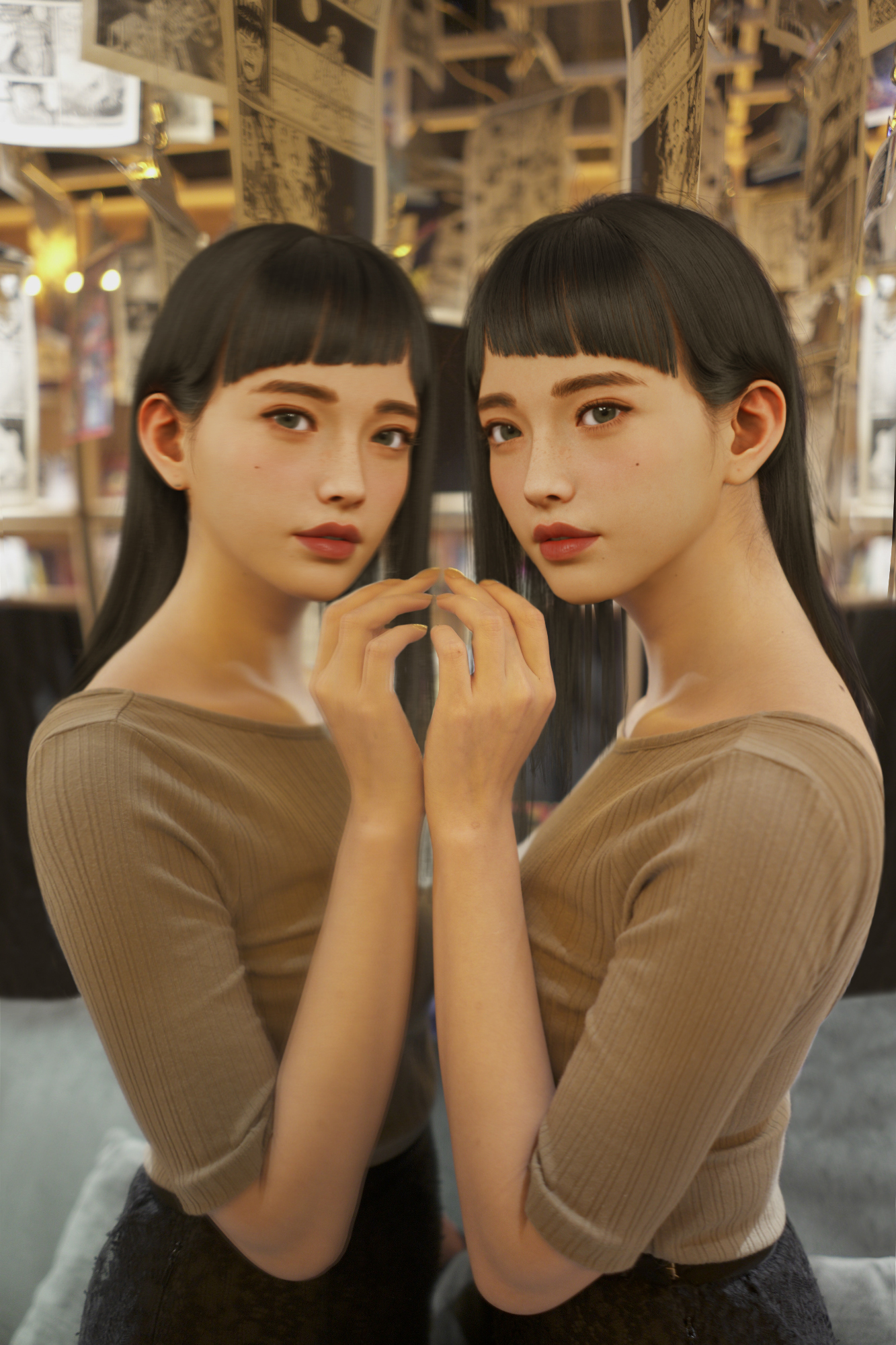 Interview