About
"We want to create a new concept that can become part of the culture, even if it is a little unconventional so that people will have a chance to share the message and think about it."
This is the goal and mission we have set for ourselves. As the first step in realizing this mission, we created imma, the first virtual human in Japan. Since then, imma's younger brother Zinn, and Ria, ASU, and several other virtual humans have joined Aww.
In addition to producing our own virtual humans, Aww is also actively involved in the development of new virtual humans through joint projects with companies in Japan and overseas.
We are looking for a producer who will be in charge of planning, production progress, and quality review. You will be responsible for the project from beginning. This is a position with a lot of discretion and responsibility, as well as a lot spaces for you to bring out your own ideas.
You will also in charge of the planning and production of new virtual humans. This is a position where you will be able to propose new ideas with a priority on the fun!
 General project management

Reviewing the creative quality of virtual human projects

Social media management where virtual humans can be active

Digital contents management

Budget management

Production progress
Skills and experience you will gain from this job:
Experience in setting up projects with domestic and international companies
Knowledge of cutting-edge technologies
Able to work on different project contents due to a wide variety of industries being clients
Communication skills
Planning skills
Open environment
What we are looking for
Minimal requirements:
Experience in advertising agency, production, or production company
Preferred Skill
Oversea experience
Experience using Photoshop and Illustrator
Experience in two or more industries
Business level English or Chinese
Experience in social media management (Personal or business account)
It will be great if you are:
People who are interested in Japanese culture

Ability to achieve stretch goals in an innovative and fast-paced environment.

Interested in fashion and art

People who are interested in social medias

People who wants to challenge to create innovative things that doesn't exist yet.
Others
Employment
Full-time

(

with 3 months trial period

)

Contract
Outsourcing is negotiable
Salary
Depends on experience and ability
Raise in salary
Bonus
Work hours
Discretionary work system/ Flex-time hours
Holidays and vacations
Weekends and national holidays
2 days off per week
Summer vacation
New Year

(6 days of 

12/29

~

1/3

)

Paid vacation
maternity leave

(

Last used example in 2020

)
Location
Meguro-ku, Tokyo
Remote work is possible
Benefits
Social insurance (health insurance, welfare pension, etc.)
Commuting allowance (up to 25,000 yen)
Communication expense allowance (with limit)
PC rental
Water server
Referral system
No dress, hair code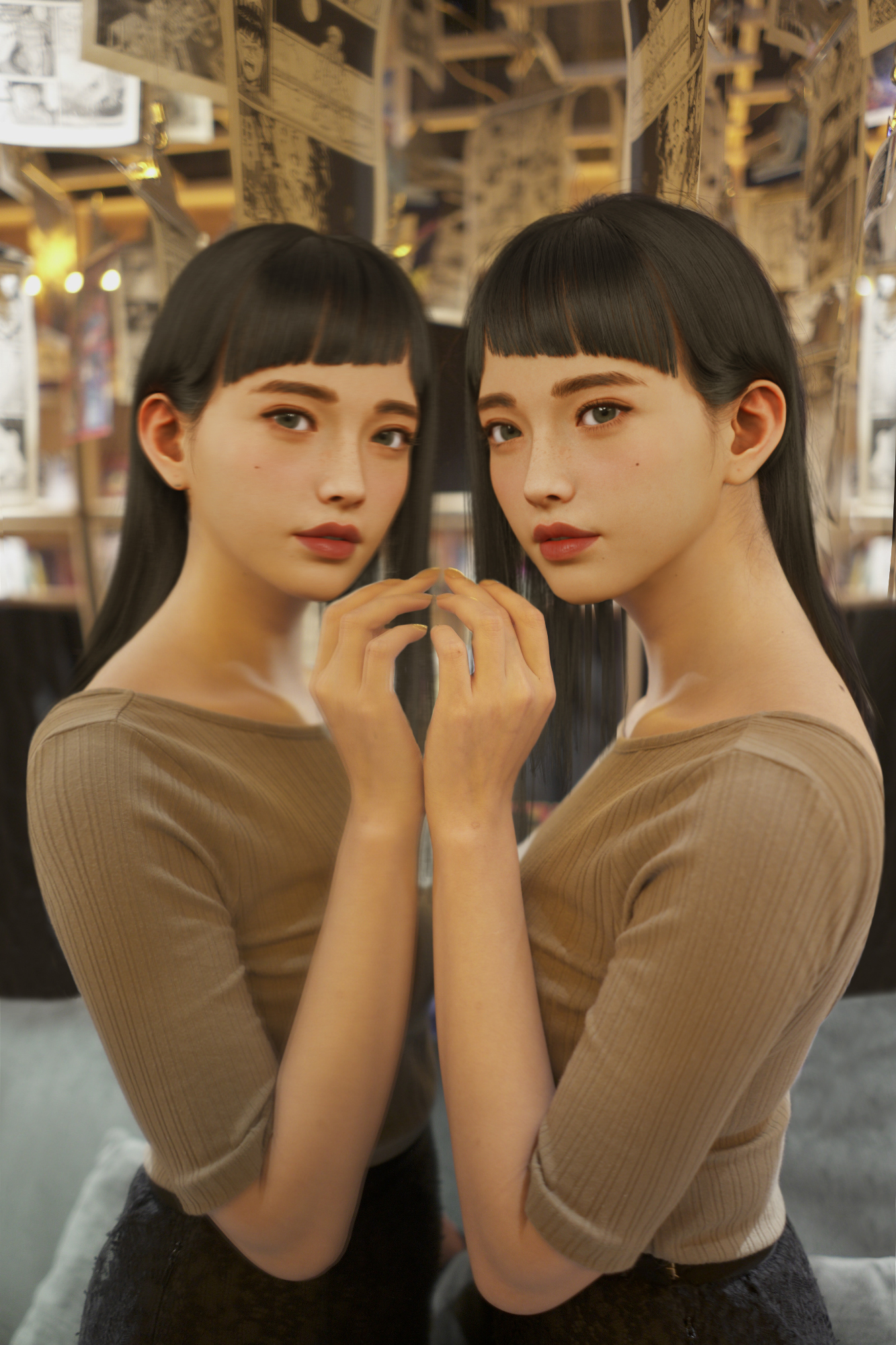 Interview