Creative Director / Virtual Human&AD
About
Aww is looking for a Creative Director to propose creative plans for our own virtual humans and the creation of new virtual humans.
At Aww, we are currently developing our business by producing our own virtual humans such as imma, as well as developing and producing new virtual humans.
In recent years, virtual humans have been attracting more and more attention both in Japan and overseas, and we are receiving offers to use virtual humans in all kinds of industries, from fashion to cosmetics, food and beverage, to automobiles. 
This time, we are looking for a Creative Director who can participate in the initial stages of planning from a creative perspective to find ways to create a future for the virtual humans.
The output media is diverse, including print, SNS, web, billboards at commercial facilities, and digital advertising.
Propose and execute plans according to needs.
Assigning project members
Creative direction
Schedule management for the entire project
Quality control of deliverables
Skills and experience you will gain from this job
Experience in creative production with overseas companies
The open environment allows you to be involved in everything from planning to execution in a speedy manner
As a lot of our business involve untapped fields, so you can participate in projects that actively create new culture
Planning ability
What we are looking for
Minimal requirement
Experience in web or print direction at an advertising agency or production company
Preferred skills
Experience in video production
Experience creating proposals
Experience in negotiating with clients and internal members
Experience in SNS management (both corporate and personal)
Business level English or Chinese
It will be great if you are:
Interested and like virtual humans
Able to objectively judge creative quality
Interested in fashion and art.
cooperative and can focus on teamwork.
Other
Employment
Full-time

(

with 3 months trial period

)

Contract
Outsourcing is negotiable
Salary
Depends on experience and ability
Raise in salary
Bonus
Work hours
Discretionary work system/ Flex-time hours
Holidays and vacations
Weekends and national holidays
2 days off per week
Summer vacation
New Year

(6 days of 

12/29

~

1/3

)

Paid vacation
maternity leave

(

Last used example in 2020

)
Location
Meguro-ku, Tokyo
Remote work is possible
Benefits
Social insurance (health insurance, welfare pension, etc.)
Commuting allowance (up to 25,000 yen)
Communication expense allowance (with limit)
PC rental
Water server
Referral system
No dress, hair code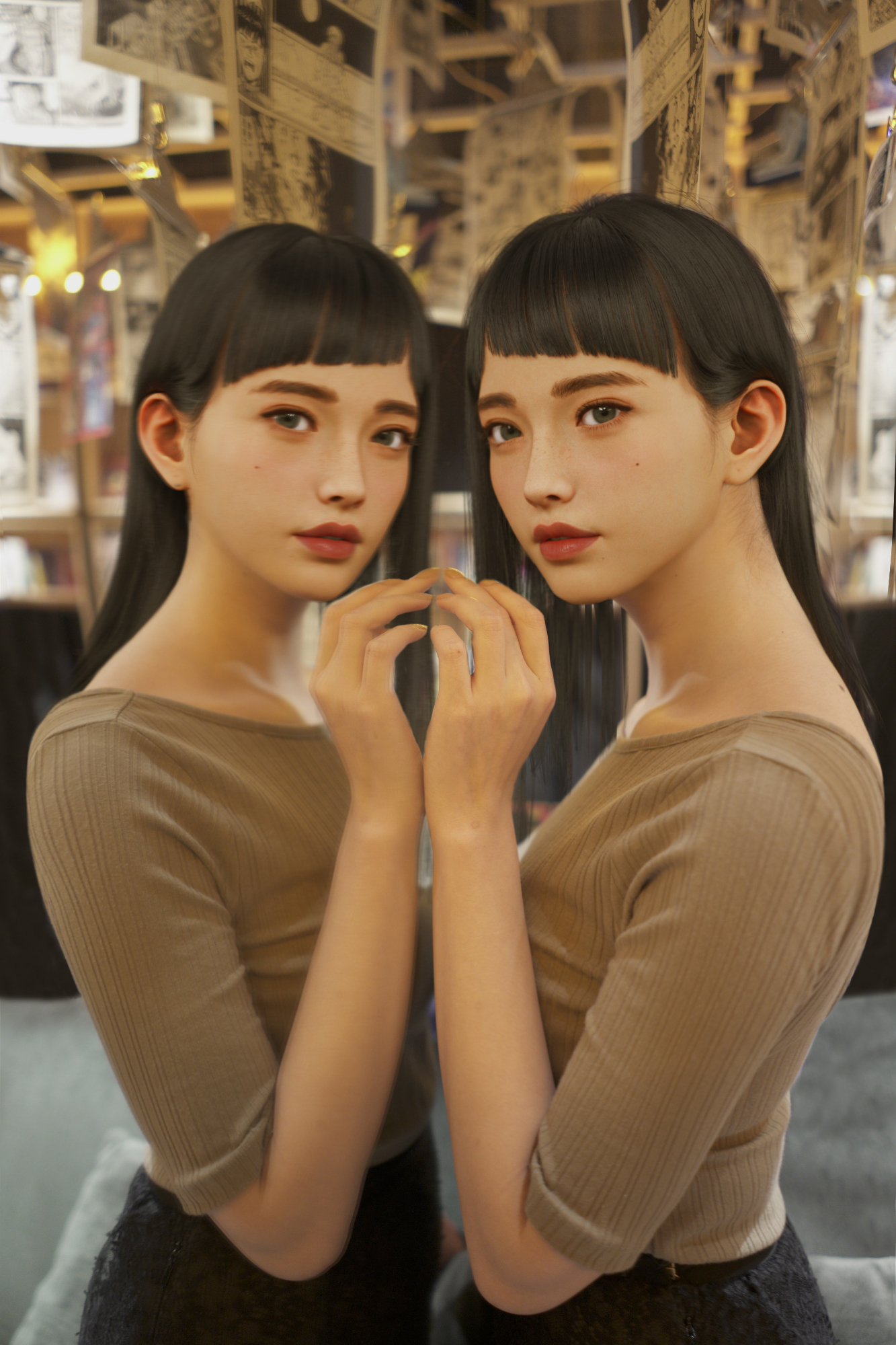 Interview