Aww Inc. is
the first virtual human company in Japan representing Asia.
We believe that Virtual Human can change the world. When we say it, we actually mean it.
About
We named ourselves Aww, with the hope to keep producing something that engages people's imagination and makes them feel in "Aww".
Our mission is to create new concepts that can be part of culture, even if it's a little twisted, we hope to share our message and get people thinking.
News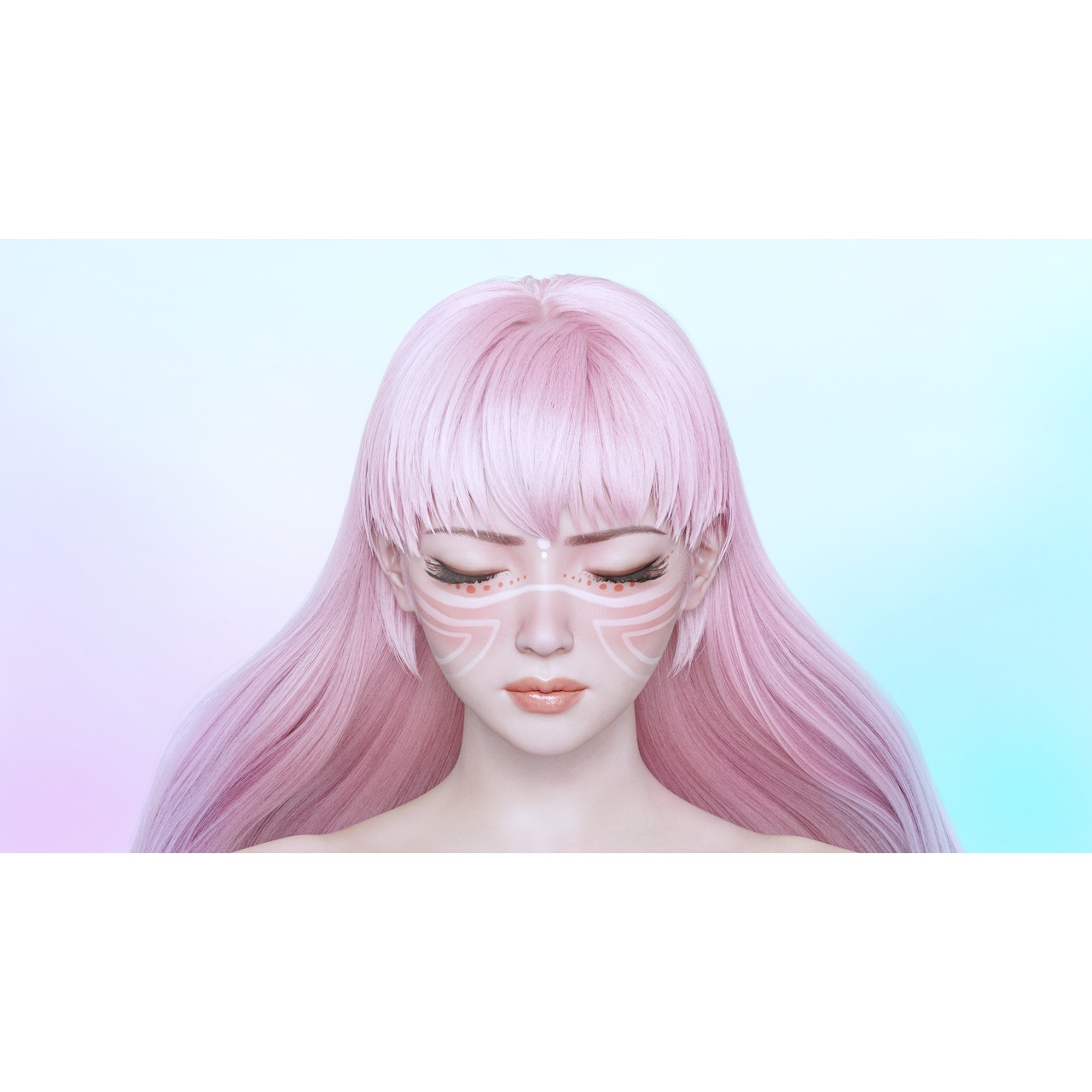 Virtual human "Belle" is unveiled
Belle, the main character of Studio Chizu's latest work "Belle" (Director: Mamoru Hosoda), i […]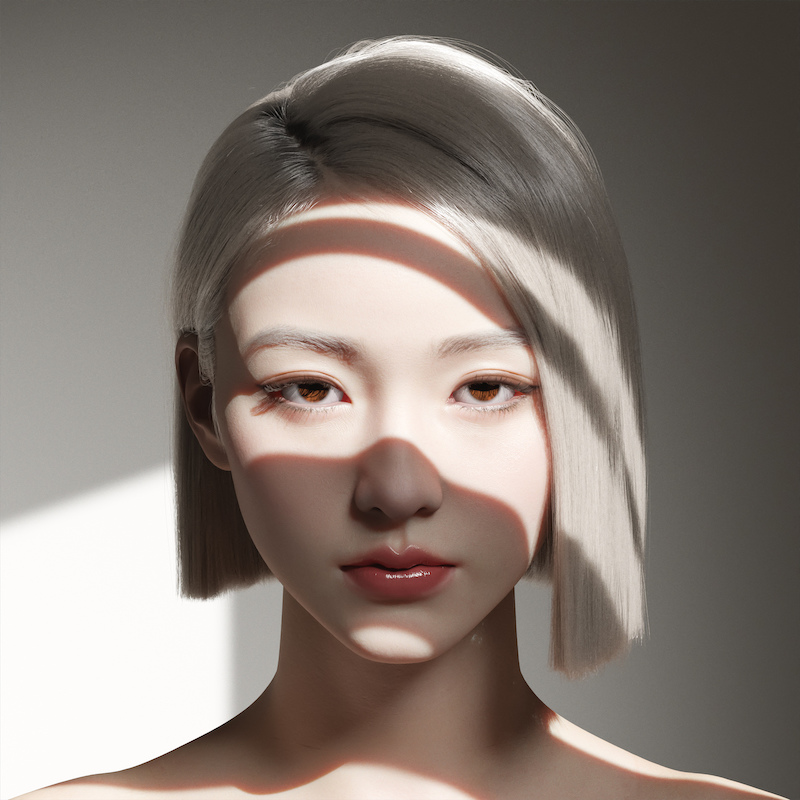 Signed a partnership with Ranmai Technology in China. Ayayi debuted
We have partnered with Ranmai Technology to develop a new virtual human "AYAYAI ". "AYAYI" was dev […]
Careers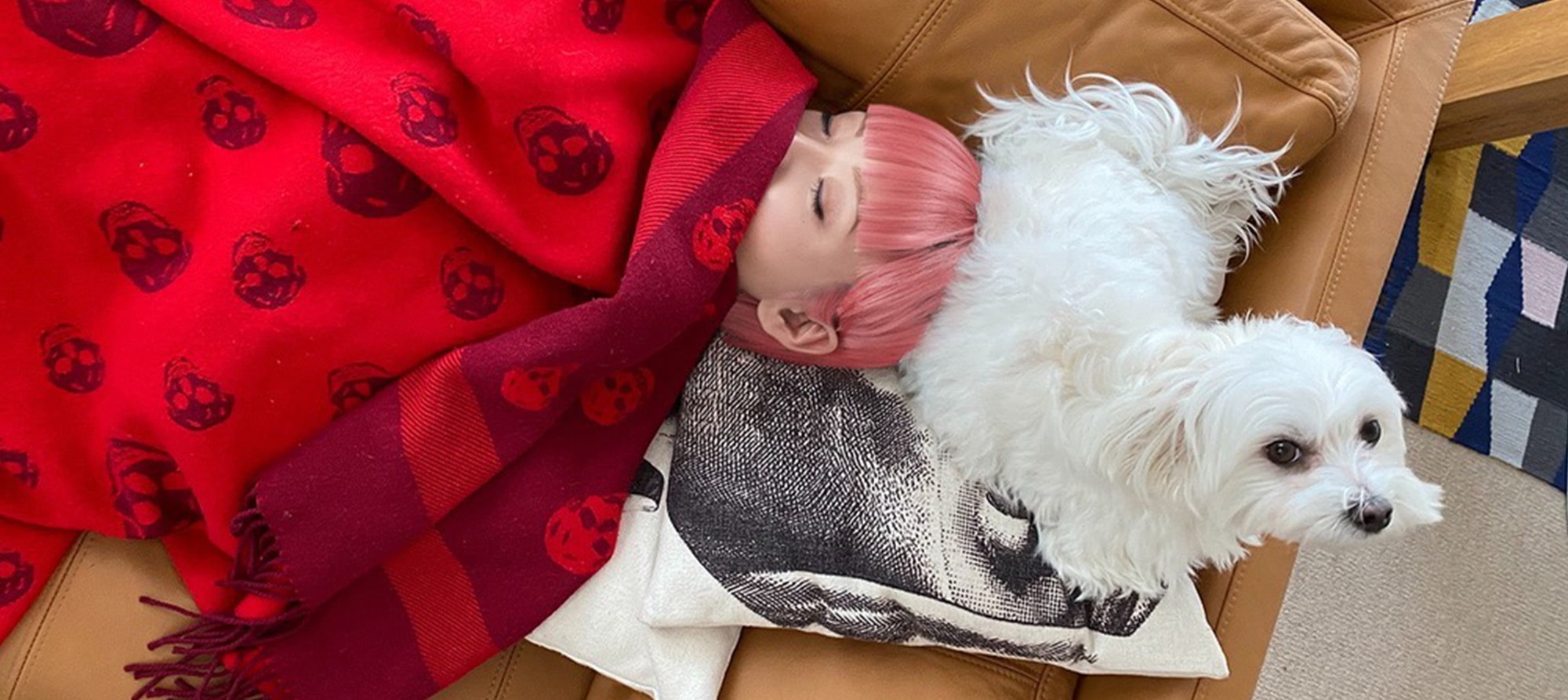 Welcome
Our team of strategists, writers, and designers define, create, and activate systems that change behaviors and power tomorrow's brands.