About
We named ourselves Aww, with the hope to keep producing something that engages people's imagination and makes them feel in "Aww".
Our mission is to create new concepts that can be part of culture, even if it's a little twisted, we hope to share our message and get people thinking.
Aww Inc. is
Japan's First
Virtual Human Company. We believe that Virtual Human can change the world. When we say it, we actually mean it.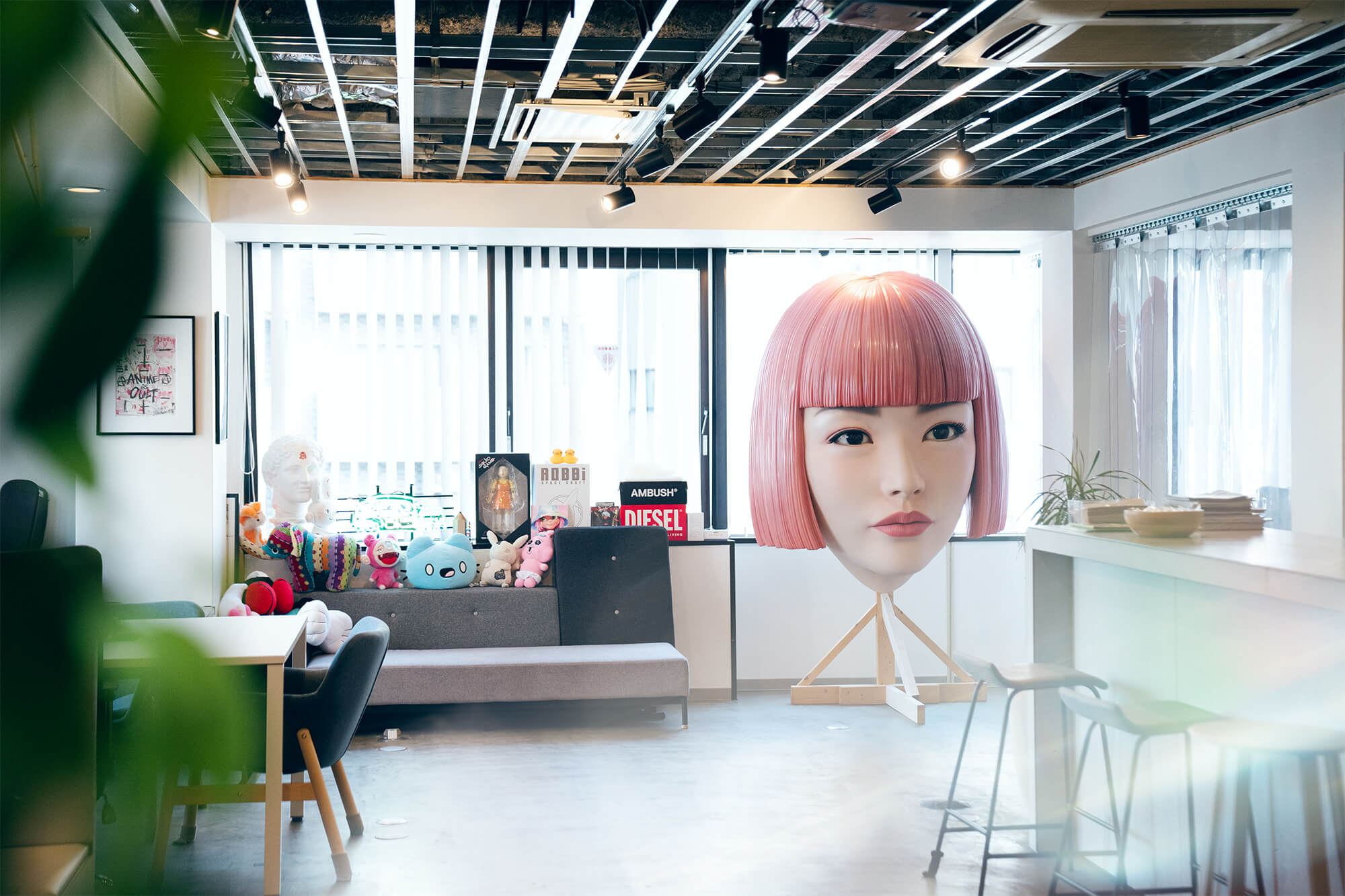 Animation Cafe is an award winning special team centering on talented animators to produce stunning CG and VFX. Modeling Cafe received CG WORLD AWARDS 2019, the highest honor for a CGI company in Japan.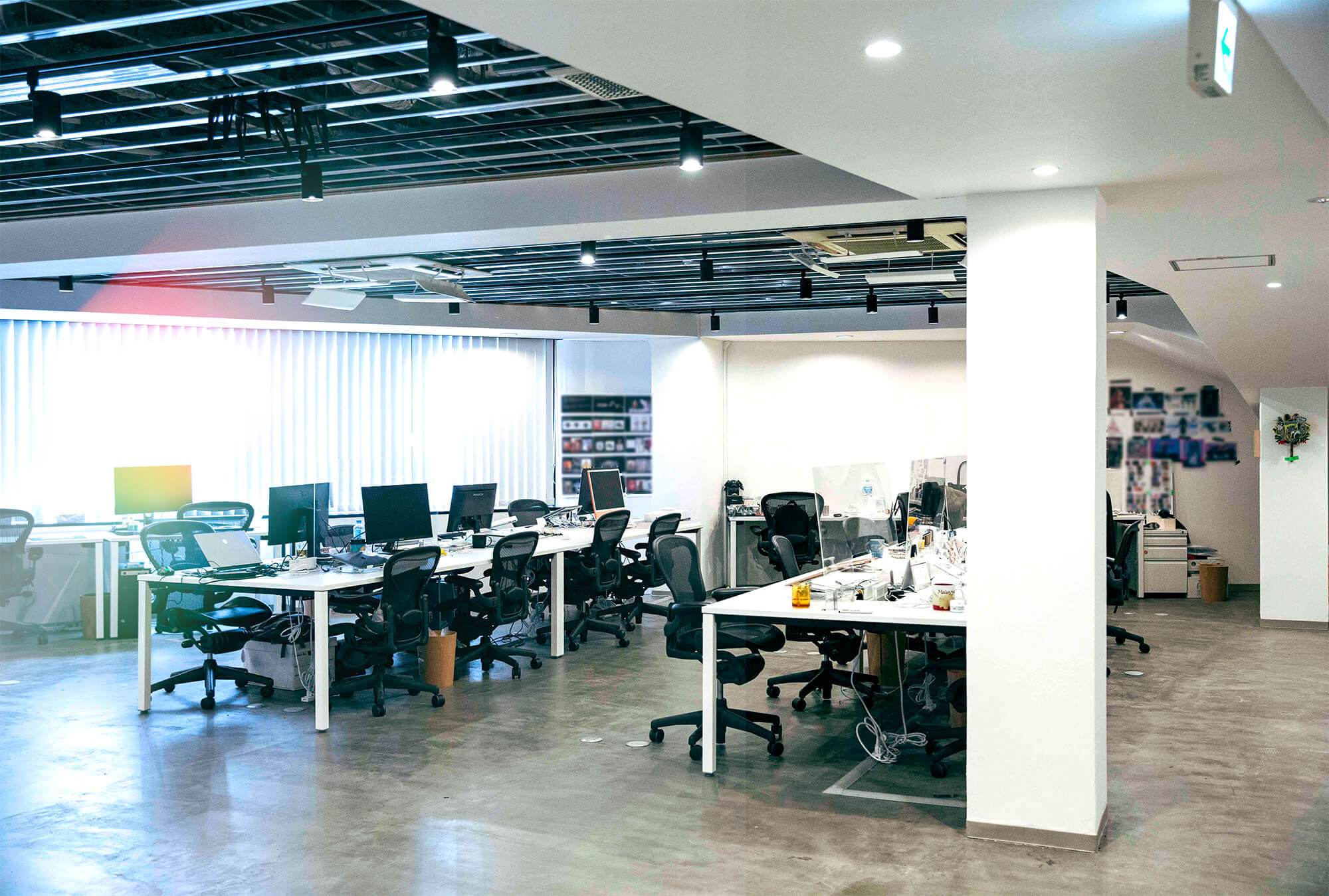 By sharing CEO Koichi Kishimoto, Aww and Modeling Cafe share resources and work as a close team to create the world's best quality Virtual Human.
Service

Virtual Human R&D
- Mater Model™ -

Virtual Human Project

Virtual Human Agency

Member

Takayuki Moriya
Koichi Kishimoto
Producer M
Masato Watanabe
Takuya Nishimura
Yumi An Anzai

Supported

Passed Partner

Client

KFC
Kate
Burberry
GXG
instagram
Valentino
SLY x Puma
PARCO
Amazon Fashion
P&G / SK-II
X-Girl
Porshce
LEDIN
RedWing
Unilever / Magnum

Collaboration

Ambush
Undercover
Christian Dada
Nike
Dior
Onitsuka Tiger
Longchamp Valentino
sacai
tiffany & co
Adidas Japan
Acne Studio
StudioR330

Media

CG World
Ginza Magazine
Weam
Highsnobiety
i-D
WWD
MAPS
Hypebeast Hypebae
Numero
NYLON
Pen Magazine
GIRLSTREND
Harpers Bazaar Arabia Grazia
Fashion Snap
Creators Magazine
YOHO GIRL
Commercial Photo MING
VOGUE
Rayli Magazine
an-an